How Attackers Move through the Network Undetected
About this webinar
Recorded: June 7, 2018
Once attackers have breached the perimeter, they often lurk in the network for months, looking for valuable data to steal. To stay hidden, they try to make their actions blend in with normal traffic.
By the end of this session, you will know:
What techniques attackers use to traverse the network without raising alarms
What native Microsoft tools can help you spot covert attacks
How you can identify the hiding attacks by using Netwrix Auditor functionality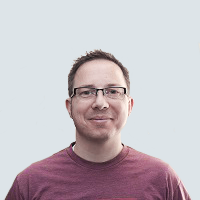 Liam Cleary,
Office Apps and Services MVP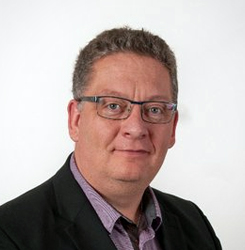 Kennet Johansen ,
Solutions Engineer
Netwrix Auditor Product Demo
See what Netwrix Auditor has to offer, including how you can prevent data breaches by staying in control of your sensitive and regulated data. Join a Netwrix systems engineer as he demonstrates how to:
Identify and remediate your biggest security gaps using the IT Risk Assessment dashboard
Detect and investigate abnormal user behavior faster with alerts and Google-like search
Minimize response time to common incidents or anticipated threats with Automated Response
Pass compliance audits with far less effort using Data Discovery and Classification
And much more
Sign up for the live demo now!