How Attackers Move through the Network Undetected
About this webinar
Recorded: June 7, 2018
Once attackers have breached the perimeter, they often lurk in the network for months, looking for valuable data to steal. To stay hidden, they try to make their actions blend in with normal traffic.
By the end of this session, you will know:
What techniques attackers use to traverse the network without raising alarms
What native Microsoft tools can help you spot covert attacks
How you can identify the hiding attacks by using Netwrix Auditor functionality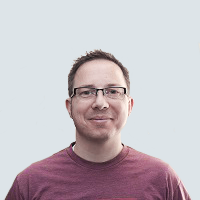 Liam Cleary,
Office Apps and Services MVP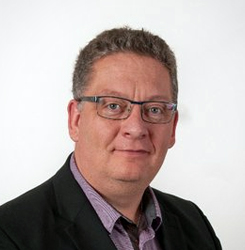 Kennet Johansen ,
Solutions Engineer
Netwrix Data Classification Demonstration
We are excited to showcase the functionality of our newest product — Netwrix Data Classification! This software reveals the true value of information you store and cures both your information security and governance headaches.
Join us for a live demo and learn how to:
Accurately identify sensitive information and reduce its exposure
Slash expenses on data storage by cleaning up obsolete or trivial information
Respond to legal requests without putting your business on hold
Streamline data management tasks by retaining, archiving or migrating only specific types of data