A Hacker Explains: How Attackers Move through the Network Undetected
About this webinar
Recorded: April 25, 2018
Once attackers have breached the perimeter, they often lurk in the network for months, looking for valuable data to steal. To stay hidden, they try to make their actions blend in with normal traffic.
By the end of this session, you will know:
· What techniques attackers use to traverse the network without raising alarms
· What native Microsoft tools can help you spot covert attacks
· How you can identify the hiding attacks by using Netwrix Auditor functionality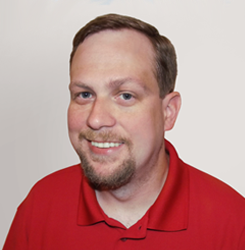 Jeff Melnick,
Systems Engineer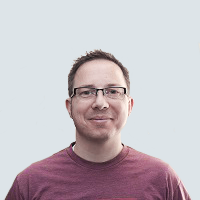 Liam Cleary,
Microsoft MVP
5 Expert Tips to Overcome Compliance Challenges
Regulatory compliance is one of the biggest challenges that IT pros face today, regardless of their organization's location, size or industry. Although GDPR, PCI DSS, HIPAA, GLBA, CJIS and other compliance regulations focus on different things, the underlying objective is the same — securing the data.
Requirements are complex, and it can be hard to know where to start. This session will provide the expert tips to help you:
Readily comply with new data security regulations
Prepare for compliance audits with far less effort
Efficiently demonstrate that you can protect data as required by regulations
Register now and get a chance to win a $100 Amazon card!