A Hacker Explains: How Attackers Move through the Network Undetected
About this webinar
Recorded: April 25, 2018
Once attackers have breached the perimeter, they often lurk in the network for months, looking for valuable data to steal. To stay hidden, they try to make their actions blend in with normal traffic.
By the end of this session, you will know:
What techniques attackers use to traverse the network without raising alarms
What native Microsoft tools can help you spot covert attacks
How you can identify the hiding attacks by using Netwrix Auditor functionality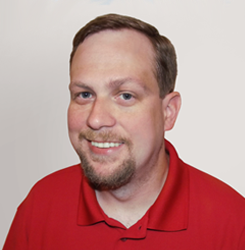 Jeff Melnick,
Solutions engineer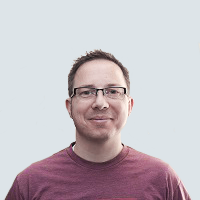 Liam Cleary,
Office Apps and Services MVP
What's New in Netwrix Auditor 9.9
See the new Netwrix Auditor in action! In this webinar, we'll demonstrate how the new features and enhancements in Netwrix Auditor 9.9 empower you to stop attackers from sneaking around in your IT kingdom.
Join us to learn how to:
Further enhance the security of SharePoint Online and Exchange Online, even if you have a tangled permissions layout
Increase the resilience of your VMware environment and ensure your business stays continuously afloat
Keep privileged users accountable for their actions in your CyberArk Privileged Access Security environment