How Attackers Move through the Network Undetected
About this webinar
Recorded: June 13, 2018
Once attackers have breached the perimeter, they often lurk in the network for months, looking for valuable data to steal. To stay hidden, they try to make their actions blend in with normal traffic.
By the end of this session, you will know:
What techniques attackers use to traverse the network without raising alarms
What native Microsoft tools can help you spot covert attacks
How you can identify the hiding attacks by using Netwrix Auditor functionality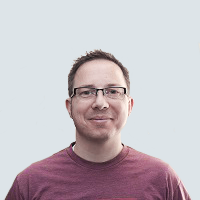 Liam Cleary,
Microsoft MVP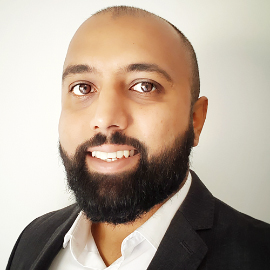 Vijay Sharma,
Systems Engineer
Active Directory 101: Manage and Maintain AD Domain Services
Once you have your DCs and AD groups set up, it's time to learn how to configure security policies, maintain AD, and spot changes that could jeopardize security or availability. Watch this webinar to prepare for the second section of Exam 70-742, which is dedicated to continuous management of Active Directory.
During this session, you will learn:
Techniques for configuring service authentication and account policies
Methods for maintaining Active Directory
How to configure Active Directory in a complex enterprise environment
How to detect and investigate improper changes to your Active Directory with Netwrix Auditor