Von einem Hacker erklärt: wie Angreifer unbemerkt in Unternehmensnetze gelangen?
About this webinar
Recorded: February 28, 2019
«Firma XYZ wurde gehackt!» Warum es jeden treffen kann und was man dagegen unternimmt? In diesem Webinar wird interaktiv eine typische Firma, mit gängiger IT- und Infrastruktur ins Visier genommen. Inspiriert durch ein kürzlich durchgeführtes Security Audit (Angriffssimulation mittels Red Team/Ethical Hacking) bei einem Kunden, wird anhand von einer praktischen Demo gezeigt, wie Angreifer vorgehen und über welche Tools sie verfügen.
Wie sich die verschiedenen Angreifer-Typen kategorisieren lassen?
Welche jeweilige Motivation im Vordergrund steht?
Welche Angriffspunkte beliebt sind?
Welche Gegenmassnahmen Sie treffen können bzw. müssen?
Welche Gegenmassnahmen Sie treffen können bzw. müssen?
Warum die Annahme, dass man nicht gehackt wurde, oft falsch ist?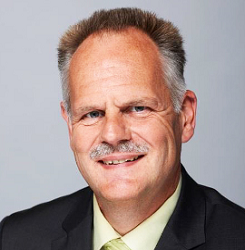 Alexander Bode,
Systems Engineer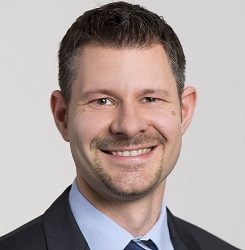 Yves Kraft,
Certified Ethical Hacker
How Attackers Exploit Office 365 Vulnerabilities
Office 365 has become the platform of choice for document collaboration and sharing. If you're using Office 365 or planning to migrate there, understanding the types of security attacks you can expect is imperative. Microsoft provides tools for testing your end users by simulating some of the most common attacks, so you can educate them as part of your broader defense strategy.
In this webinar, you'll discover:
Unconventional Office 365 attack techniques
How to test your end users
How to spot attacks in early stages so you can take steps to prevent a breach
How you can keep your executives mailboxes safe