Von einem Hacker erklärt: wie Angreifer unbemerkt in Unternehmensnetze gelangen?
About this webinar
Recorded: February 28, 2019
«Firma XYZ wurde gehackt!» Warum es jeden treffen kann und was man dagegen unternimmt? In diesem Webinar wird interaktiv eine typische Firma, mit gängiger IT- und Infrastruktur ins Visier genommen. Inspiriert durch ein kürzlich durchgeführtes Security Audit (Angriffssimulation mittels Red Team/Ethical Hacking) bei einem Kunden, wird anhand von einer praktischen Demo gezeigt, wie Angreifer vorgehen und über welche Tools sie verfügen.
Wie sich die verschiedenen Angreifer-Typen kategorisieren lassen?
Welche jeweilige Motivation im Vordergrund steht?
Welche Angriffspunkte beliebt sind?
Welche Gegenmassnahmen Sie treffen können bzw. müssen?
Welche Gegenmassnahmen Sie treffen können bzw. müssen?
Warum die Annahme, dass man nicht gehackt wurde, oft falsch ist?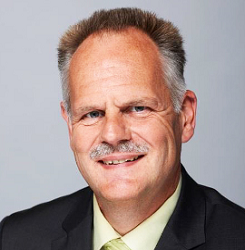 Alexander Bode,
Systems Engineer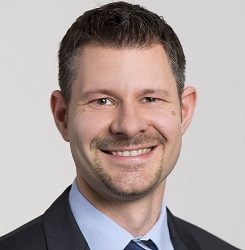 Yves Kraft,
Certified Ethical Hacker
Deep Dive: How to Reduce the Exposure of Your Critical Data
To reduce the overexposure of regulated and mission-critical data, it's not enough to understand where it resides; you also need to uncover any issues that put the data at risk and quickly remediate them. With solutions from Netwrix, you can reduce the exposure of your sensitive data by moving it to a safe location, deleting confidential pieces of content from it and more.
Join us and discover how Netwrix solutions enable you to:
Understand which data needs protection and how exposed it is
Automatically migrate overexposed data to quarantine before a breach occurs
Automatically redact sensitive content from documents
Identify and revoke excessive permissions
Increase the accuracy of your data loss prevention (DLP) tool