Von einem Hacker erklärt: wie Angreifer unbemerkt in Unternehmensnetze gelangen
About this webinar
Recorded: November 27, 2018
«Firma XYZ wurde gehackt!» Warum es jeden treffen kann und was man dagegen unternimmt?
In diesem Webinar wird interaktiv eine typische Firma, mit gängiger IT- und Infrastruktur ins Visier genommen. Inspiriert durch ein kürzlich durchgeführtes Security Audit (Angriffssimulation mittels Red Team/Ethical Hacking) bei einem Kunden, wird anhand von einer praktischen Demo gezeigt, wie Angreifer vorgehen und über welche Tools sie verfügen.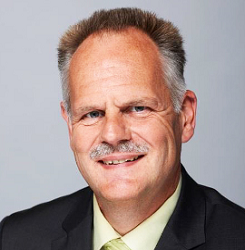 Alexander Bode,
Systems Engineer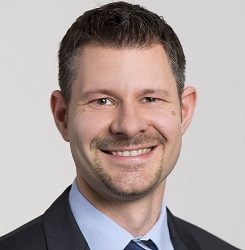 Yves Kraft,
Certified Ethical Hacker
Active Directory 101: Manage and Maintain AD Domain Services
Once you have your DCs and AD groups set up, it's time to learn how to configure security policies, maintain AD, and spot changes that could jeopardize security or availability. Watch this webinar to prepare for the second section of Exam 70-742, which is dedicated to continuous management of Active Directory.
During this session, you will learn:
Techniques for configuring service authentication and account policies
Methods for maintaining Active Directory
How to configure Active Directory in a complex enterprise environment
How to detect and investigate improper changes to your Active Directory with Netwrix Auditor