Von einem Hacker erklärt: wie Angreifer unbemerkt in Unternehmensnetze gelangen
About this webinar
Recorded: November 27, 2018
«Firma XYZ wurde gehackt!» Warum es jeden treffen kann und was man dagegen unternimmt?
In diesem Webinar wird interaktiv eine typische Firma, mit gängiger IT- und Infrastruktur ins Visier genommen. Inspiriert durch ein kürzlich durchgeführtes Security Audit (Angriffssimulation mittels Red Team/Ethical Hacking) bei einem Kunden, wird anhand von einer praktischen Demo gezeigt, wie Angreifer vorgehen und über welche Tools sie verfügen.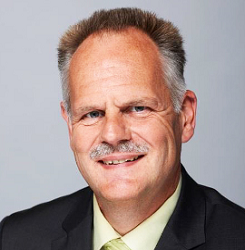 Alexander Bode,
Systems Engineer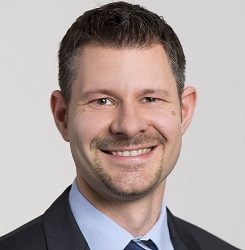 Yves Kraft,
Certified Ethical Hacker
Tips, Tools and Techniques for Overcoming Data Protection Challenges
Tighter data protection regulations have forced organizations to put data security at the top of their priority list. Join this panel of experts to discover why companies fail to ensure data security and how to avoid the same fate. They will discuss common data protection challenges: intellectual property theft, data loss, data breaches, system disruptions and compliance regulations.
Register now for a dynamic panel discussion:
Gain expert insight into tools and techniques for improving data security in your organization
Hear recommendations for how to justify investments in IT security
Get simple yet effective tips for enhancing data privacy and protection
Learn the key differences between compliance and security
Leave the event with a clear and realistic action plan for avoiding data breaches