Von einem Hacker erklärt: wie Angreifer unbemerkt in Unternehmensnetze gelangen
About this webinar
Recorded: November 27, 2018
«Firma XYZ wurde gehackt!» Warum es jeden treffen kann und was man dagegen unternimmt?
In diesem Webinar wird interaktiv eine typische Firma, mit gängiger IT- und Infrastruktur ins Visier genommen. Inspiriert durch ein kürzlich durchgeführtes Security Audit (Angriffssimulation mittels Red Team/Ethical Hacking) bei einem Kunden, wird anhand von einer praktischen Demo gezeigt, wie Angreifer vorgehen und über welche Tools sie verfügen.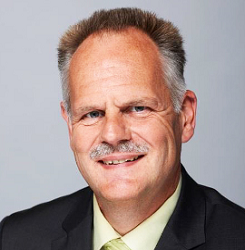 Alexander Bode,
Systems Engineer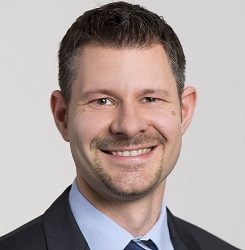 Yves Kraft,
Certified Ethical Hacker
Netwrix Auditor Product Demo
See what Netwrix Auditor has to offer, including how you can prevent data breaches by staying in control of your sensitive and regulated data. Join a Netwrix systems engineer as he demonstrates how to:
Identify and remediate your biggest security gaps using the IT Risk Assessment dashboard
Detect and investigate abnormal user behavior faster with alerts and Google-like search
Minimize response time to common incidents or anticipated threats with Automated Response
Pass compliance audits with far less effort using Data Discovery and Classification
And much more
Sign up for the live demo now!