HIPAA Violations Explained: How to Create a Realistic Program to Pass an Audit
About this webinar
Recorded: April 1, 2019
There are hundreds of ways that HIPAA rules can be violated — improper disclosures of PHI, unauthorized access, failure to conduct risk analysis, failure to maintain and monitor PHI access logs, and many more! But most violations come not from malicious intent but from a poor understanding of the HIPAA requirements.
Join HIPAA consultant David Ginsberg and Netwrix IT expert Jeff Melnick as they explain:
Common HIPAA violations you should be aware of
A deeper dive into violations involving texting, social media and mishandling of records
How to create a realistic program for passing external and internal audits
New HIPPA requirements and how to ensure your compliance with them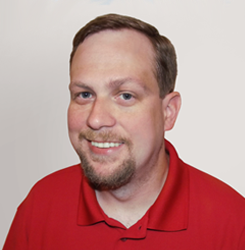 Jeff Melnick,
Solutions engineer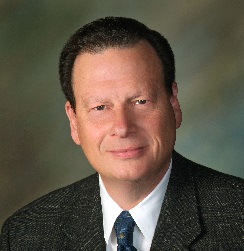 David Ginsberg,
President, PrivaPlan
Tips, Tools and Techniques for Overcoming Data Protection Challenges
Tighter data protection regulations have forced organizations to put data security at the top of their priority list. Join this panel of experts to discover why companies fail to ensure data security and how to avoid the same fate. They will discuss common data protection challenges: intellectual property theft, data loss, data breaches, system disruptions and compliance regulations.
Register now for a dynamic panel discussion:
Gain expert insight into tools and techniques for improving data security in your organization
Hear recommendations for how to justify investments in IT security
Get simple yet effective tips for enhancing data privacy and protection
Learn the key differences between compliance and security
Leave the event with a clear and realistic action plan for avoiding data breaches