HIPAA Violations Explained: How to Create a Realistic Program to Pass an Audit
About this webinar
Recorded: April 1, 2019
There are hundreds of ways that HIPAA rules can be violated — improper disclosures of PHI, unauthorized access, failure to conduct risk analysis, failure to maintain and monitor PHI access logs, and many more! But most violations come not from malicious intent but from a poor understanding of the HIPAA requirements.
Join HIPAA consultant David Ginsberg and Netwrix IT expert Jeff Melnick as they explain:
Common HIPAA violations you should be aware of
A deeper dive into violations involving texting, social media and mishandling of records
How to create a realistic program for passing external and internal audits
New HIPPA requirements and how to ensure your compliance with them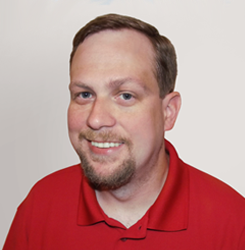 Jeff Melnick,
Solutions engineer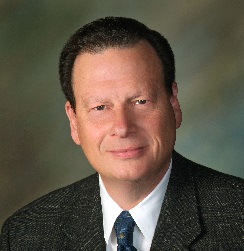 David Ginsberg,
President, PrivaPlan
How Attackers Exploit Office 365 Vulnerabilities
Office 365 has become the platform of choice for document collaboration and sharing. If you're using Office 365 or planning to migrate there, understanding the types of security attacks you can expect is imperative. Microsoft provides tools for testing your end users by simulating some of the most common attacks, so you can educate them as part of your broader defense strategy.
In this webinar, you'll discover:
Unconventional Office 365 attack techniques
How to test your end users
How to spot attacks in early stages so you can take steps to prevent a breach
How you can keep your executives mailboxes safe