How to Ensure Continuous Compliance? Episode II. PCI
All organizations that store and transmit credit card data and billing information need to ensure continuous compliance with all PCI requirements.
Watch the recorded webinar session and learn more about:
PCI standards;
Continuous compliance and Netwrix;
Case Study: PCI Compliance established with Netwrix.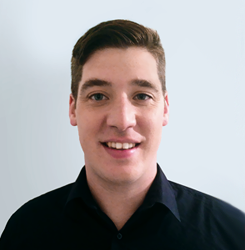 Danny Murphy, Systems Engineer