How to Keep the Personal Data of Citizens and Students Secure
About this webinar
Recorded: May 31, 2019
Most of IT pros share a lofty goal: to protect all the data that their organization stores. But the truth is, that's an impossible mission; there's just too much data. Fortunately, it's also unnecessary. What organizations really need to do is to find the data that really needs protection, such as the PII of citizens, and secure it properly.
In this webinar, we cover how Netwrix Auditor enables you to:
Understand which data needs protection and how exposed it is
Review permissions and spot unauthorized access to sensitive information
Quickly detect and thwart improper insider activity
Minimize the risk of a data breach by automatically redacting sensitive data from documents
Demonstrate to auditors the effectiveness of your security policies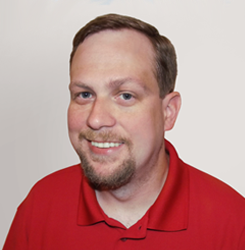 Jeff Melnick,
Solutions engineer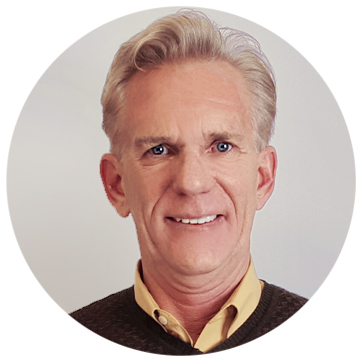 Jim Smith,
Vice President, Sales, North America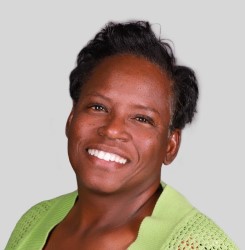 Dr. Candice M. Ross,
CIO
¿Cómo proteger sus datos sensibles con un enfoque Data-Centric en seguridad IT?
A medida que las empresas generan más y más datos, es cada vez más difícil identificar y separar la información valiosa y convertirla en inteligencia útil para el negocio. Actualmente las organizaciones necesitan una forma de priorizar sus esfuerzos en la seguridad de TI y proteger lo que realmente importa.
Cómo identificar la ubicación de los archivos sensibles y mantenerlos seguros
Cómo identificar los datos sensibles estructurados y no estructurados, aplicando controles de seguridad
Cómo monitorizar la actividad de los usuarios y posibles comportamientos anómalos
Cómo cumplir de manera óptima con las normativas existentes