As a SIEM solution, Splunk collects and correlates vast amounts of machine data from anywhere in the IT environment, which can be used for various IT needs. However, being an event-based solution that relies on a single source of data, Splunk provides its data in a raw format with no granular details that can be critical for security and compliance.
Watch the recorded webinar session and learn how to:
Add actionable details to Splunk´s output data;
Drive down Splunk costs and increase operational efficiency;
Integrate Netwrix Auditor with Splunk in 5 steps;
And more!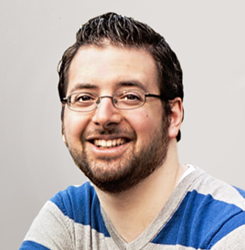 Adam Stetson, Solutions engineer