How to Protect Identities and Secure Your Azure Environment
About this webinar
Recorded: December 14, 2018
Azure AD allows you to layer features such as conditional access and multifactor authentication to help protect your users and data. Along with Azure Security Center, it helps monitor security across on-premises and cloud workloads. Unfortunately, incorporating Microsoft's native tools alone is rarely enough to maintain a strong security posture of your Azure infrastructure.
In this session, @microspecialist Adnan Hendricks explains how Microsoft's built-in security controls can help you protect your organization — and why you need to augment them with enterprise-quality auditing.
Watch this webinar and learn:
How to strengthen user credentials and reduce your attack surface area using native tools
Why relying on native tools alone leaves critical security gaps
How Netwrix Auditor enhances auditing to deliver complete and reliable end-user security
How to spot threat patterns in time to prevent security breaches and even automate threat response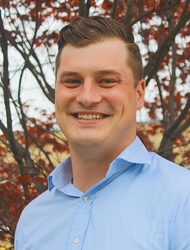 Mason Takacs,
Systems Engineer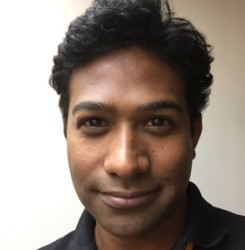 Adnan Hendricks,
Cloud Solutions Architect, Microsoft MVP
How to Keep the Personal Data of Citizens Secure
Most of IT pros share a lofty goal: to protect all the data that their organization stores. But the truth is, that's an impossible mission; there's just too much data. Fortunately, it's also unnecessary. What organizations really need to do is to find the data that really needs protection, such as the PII of citizens, and secure it properly.
Join our upcoming webinar as Jim Smith, VP of Sales at Netwrix, reveals the common security risks and compliance gaps he's seen government entities encounter during his 30 years of experience. In addition, Candice Ross, CIO of Central AZ College, will share how Netwrix Auditor helps her department save time and money while achieving regulatory compliance and solidifying the organization's security posture.
In this webinar, we'll cover how Netwrix Auditor enables you to:
Understand which data needs protection and how exposed it is
Review permissions and spot unauthorized access to sensitive information
Quickly detect and thwart improper insider activity
Minimize the risk of a data breach by automatically redacting sensitive data from documents
Demonstrate to auditors the effectiveness of your security policies