How to Protect Identities and Secure Your Azure Environment
About this webinar
Recorded: December 14, 2018
Azure AD allows you to layer features such as conditional access and multifactor authentication to help protect your users and data. Along with Azure Security Center, it helps monitor security across on-premises and cloud workloads. Unfortunately, incorporating Microsoft's native tools alone is rarely enough to maintain a strong security posture of your Azure infrastructure.
In this session, @microspecialist Adnan Hendricks explains how Microsoft's built-in security controls can help you protect your organization — and why you need to augment them with enterprise-quality auditing.
Watch this webinar and learn:
How to strengthen user credentials and reduce your attack surface area using native tools
Why relying on native tools alone leaves critical security gaps
How Netwrix Auditor enhances auditing to deliver complete and reliable end-user security
How to spot threat patterns in time to prevent security breaches and even automate threat response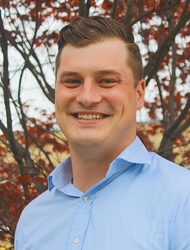 Mason Takacs,
Systems Engineer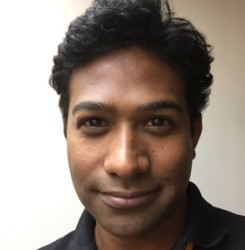 Adnan Hendricks,
Cloud Solutions Architect, Microsoft MVP
Behind the Scenes: 4 Ways Your Organization Can Be Hacked
If you had a hacker sneaking around your network right now, how would you know? In this webinar, Brian Johnson from 7 Minute Security will reveal some of the top security gaps that attackers can use to breach an organization's IT perimeter. Then Jeff Melnick from Netwrix will show how Netwrix Auditor can catch attackers red-handed before they can take control of your systems.
The session will uncover:
How to access a network using a foothold on a compromised machine
How to gain remote physical access using a hacking tool such as LAN Turtle
How to brute-force a local workstation's admin account
How to detect suspicious activity in its early stages to prevent a breach
Come see what some real-world attacks look like — and how to stop them in their tracks!