How to Protect Identities and Secure Your Azure Environment
About this webinar
Recorded: December 14, 2018
Azure AD allows you to layer features such as conditional access and multifactor authentication to help protect your users and data. Along with Azure Security Center, it helps monitor security across on-premises and cloud workloads. Unfortunately, incorporating Microsoft's native tools alone is rarely enough to maintain a strong security posture of your Azure infrastructure.
In this session, @microspecialist Adnan Hendricks explains how Microsoft's built-in security controls can help you protect your organization — and why you need to augment them with enterprise-quality auditing.
Watch this webinar and learn:
How to strengthen user credentials and reduce your attack surface area using native tools
Why relying on native tools alone leaves critical security gaps
How Netwrix Auditor enhances auditing to deliver complete and reliable end-user security
How to spot threat patterns in time to prevent security breaches and even automate threat response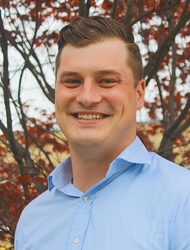 Mason Takacs,
Systems Engineer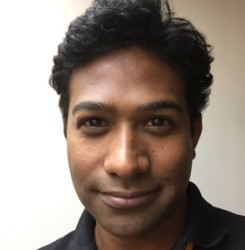 Adnan Hendricks,
Cloud Solutions Architect, Microsoft MVP
Surviving Pitfalls: A Step-by-Step Guide for HIPAA Risk Analysis
HIPAA security risk analysis remains a top source of confusion and concern among IT pros. HIPAA-covered entities keep generating large volumes of data and PHI, IT systems are increasingly complex, and cyber threats continue to evolve. How can you ensure HIPAA compliance in the face of what seems like an endless number of challenges?
To help, we've put together the key concepts around risk analysis and the steps for getting started. Tune into this webinar with renowned HIPAA expert David Ginsberg to discover:
The differences between risk analysis and risk assessment for HIPAA
How to spot and remediate risks while adopting a cloud-first strategy
A checklist for your business associates to minimize the risk of a third-party data breach
How to minimize the exposure of your PHI by automatically redacting sensitive data from files
Does a HIPAA SRA help with new laws like the California Consumer Privacy Act?