[Demo] How to Secure Privileged Accounts Across Workstations and Servers
Privileged accounts with local or domain admin rights pose substantial security and compliance risk to your organization's underlying information systems. These accounts in the hands of malicious actors can cause significant operational damage, including data theft, espionage, sabotage, ransom, or bypassing critical safety controls. Implementing the principle of least privilege across endpoints can mitigate these risks while optimizing operational efficiency.

Watch this webinar to see how admins and standard users can securely complete privileged tasks without disruption or the overhead of a traditional PAM tool with Netwrix SbPAM and Netwrix PolicyPak.


During the webinar, you will learn how to:
Enforce least privilege functionality across workstations and servers.
Prevent malware, ransomware, lateral movement, and unauthorized system changes.
Simplify how domain admins complete privileged tasks, which improves response times and mean time to resolution (MTTR).
Optimize performance and productivity without sacrificing security or compliance.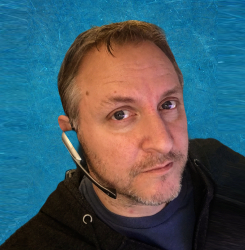 Martin Cannard, VP of Product Strategy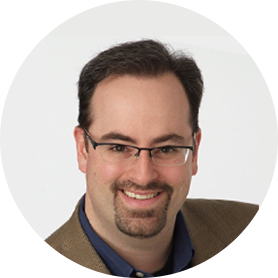 Jeremy Moskowitz, CTO and Founder of PolicyPak, Microsoft MVP, Enterprise Mobility