Know What Works: How to Succeed Despite the Shortage of IT Security Talent
About this webinar
Recorded: September 21, 2018
While the insider threat is dominating the headlines and boardroom discussions, there's another critical issue lurking in the shadows: a global shortage of experienced cybersecurity professionals. As organizations adopt cloud technologies, data volumes grow and IT complexity increases, this lack of talent can lead to data breaches, compliance failures and other costly errors.
By the end of this session, you will know:
How to find and hire the right people in your organization
How to increase the productivity of your IT security team
How to bridge the remaining skills gap with automated solutions that help detect security risks and anomalous user behavior before they result in a data breach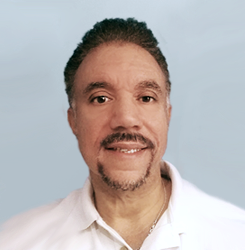 Roy Lopez,
Systems Engineer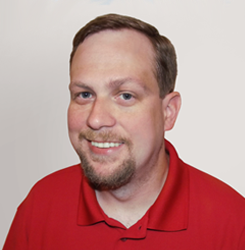 Jeff Melnick,
Solutions engineer
Tips, Tools and Techniques for Overcoming Data Protection Challenges
Tighter data protection regulations have forced organizations to put data security at the top of their priority list. Join this panel of experts to discover why companies fail to ensure data security and how to avoid the same fate. They will discuss common data protection challenges: intellectual property theft, data loss, data breaches, system disruptions and compliance regulations.
Register now for a dynamic panel discussion:
Gain expert insight into tools and techniques for improving data security in your organization
Hear recommendations for how to justify investments in IT security
Get simple yet effective tips for enhancing data privacy and protection
Learn the key differences between compliance and security
Leave the event with a clear and realistic action plan for avoiding data breaches