Know What Works: How to Succeed Despite the Shortage of IT Security Talent
About this webinar
Recorded: September 21, 2018
While the insider threat is dominating the headlines and boardroom discussions, there's another critical issue lurking in the shadows: a global shortage of experienced cybersecurity professionals. As organizations adopt cloud technologies, data volumes grow and IT complexity increases, this lack of talent can lead to data breaches, compliance failures and other costly errors.
By the end of this session, you will know:
How to find and hire the right people in your organization
How to increase the productivity of your IT security team
How to bridge the remaining skills gap with automated solutions that help detect security risks and anomalous user behavior before they result in a data breach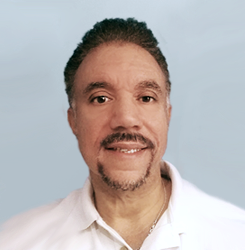 Roy Lopez,
Systems Engineer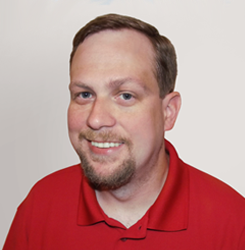 Jeff Melnick,
Solutions engineer
How Attackers Exploit Office 365 Vulnerabilities
Office 365 has become the platform of choice for document collaboration and sharing. If you're using Office 365 or planning to migrate there, understanding the types of security attacks you can expect is imperative. Microsoft provides tools for testing your end users by simulating some of the most common attacks, so you can educate them as part of your broader defense strategy.
In this webinar, you'll discover:
Unconventional Office 365 attack techniques
How to test your end users
How to spot attacks in early stages so you can take steps to prevent a breach
How you can keep your executives mailboxes safe