Know What Works: How to Succeed Despite the Shortage of IT Security Talent
About this webinar
Recorded: September 21, 2018
While the insider threat is dominating the headlines and boardroom discussions, there's another critical issue lurking in the shadows: a global shortage of experienced cybersecurity professionals. As organizations adopt cloud technologies, data volumes grow and IT complexity increases, this lack of talent can lead to data breaches, compliance failures and other costly errors.
By the end of this session, you will know:
How to find and hire the right people in your organization
How to increase the productivity of your IT security team
How to bridge the remaining skills gap with automated solutions that help detect security risks and anomalous user behavior before they result in a data breach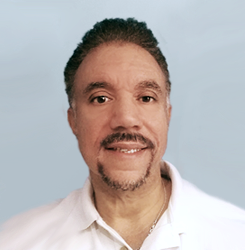 Roy Lopez,
Systems Engineer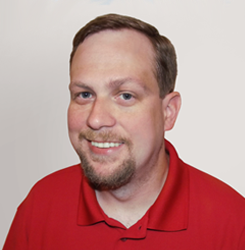 Jeff Melnick,
Systems engineer
Live Demo: Netwrix Auditor – Data Discovery & Classification Edition
Meet Netwrix Auditor – Data Discovery and Classification Edition, which provides complete visibility into where sensitive files are, what content is inside them, who can access the files and who actually uses them.
Join us and see how you can:
Identify and classify the sensitive data you store
Spot any sensitive data that surfaces outside of a secure location
Prove the effectiveness of your data security controls to auditors
And more