In 2020, workplaces worldwide experienced unprecedented disruption and adaptation. As the sky fell, sysadmins were the ones battling to hold it up. To celebrate Sysadmin Day 2021, we surveyed 732 sysadmins from around the globe to learn how this exceptionally weird year affected them and their organizations. Watch this session to learn what we discovered and celebrate the power and resistance of sysadmins, the very heart of the IT force!
Watch this session and learn:
The effects of remote work on sysadmins
What sysadmins want users to know about their work
Top tips for sysadmins from the Netwrix IT team
Bonus Content: We'll share some IT wisdom from our own Netwrix IT team!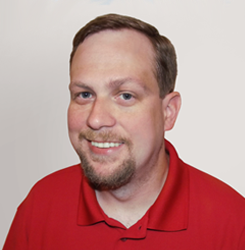 Jeff Melnick, Solutions engineer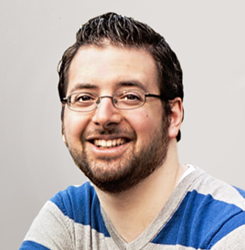 Adam Stetson, Solutions engineer