Skok v globino: Zaznavanje notranjih groženj
About this webinar
Recorded: October 4, 2019
Zaznavanje škodoželjnih internih akterjev pred povzročitvijo škode je zahteven proces, ki ga dodatno otežujejo uporabniki, ki pozabijo ali prezrejo ustaljene procese deljenja informacij in protokolov za varovanje podatkov, še posebno tistih, ki se zdijo naključni ali so ovira za normalni delovni proces.
Spremljajte naš skok v globino - s prikazom delovanja sistema, s katerim boste videli kako:
Ugotovite, ali naj bo vaša organizacija zaskrbljena zaradi notranjih groženj,
pridobite konkretne dokaze o primerih zlorabe privilegijev,
bodite obveščeni o vzorcih notranjih groženj z visoko stopnjo tveganja
identificirajte varnostne šibke točke, da jih boste lahko odstranili pred zlorabo.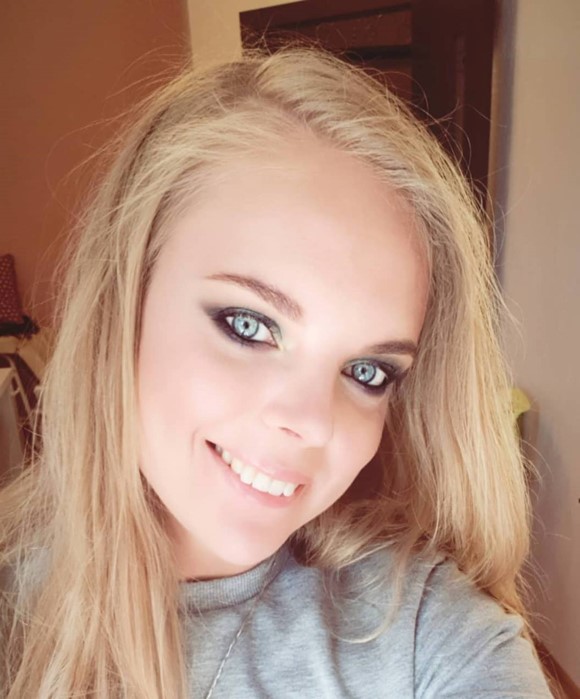 Evgenia Izotova,
Account Executive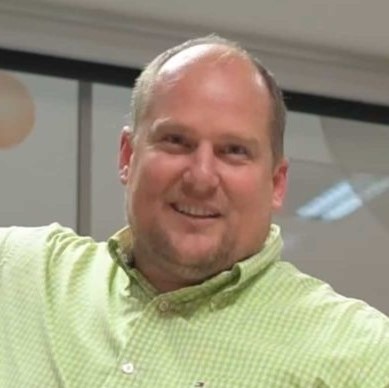 Daniel Bednjički,
Project Manager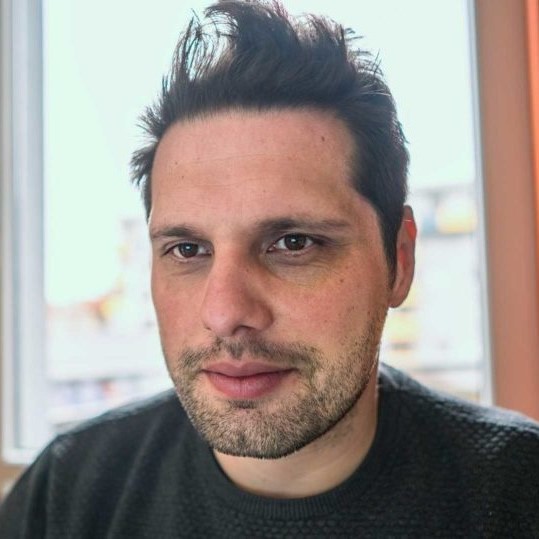 Dejan Bidovec,
Systems Engineer
Pro Tips for Defending Your Organization from Data Breaches
Data security analyst Bob Diachenko (@MayhemDayOne) will join us in this webinar to share his expert tips for reducing your risk of a data breach. To discover data leaks and vulnerabilities on the internet, Bob uses search engines like Shodan, BinaryEdge and Zoomeye, and simple dorks. No special software or active scanning, just 'bare hands' and some luck. If he can find your data, then anybody else in the world can, too.
Bob will provide some great insights based on recent data breaches in unsecured NoSQL databases caused by trusted staff and partners, including:
Which of your data assets are likely to be targeted by attackers
A checklist for minimizing the risk of a data breach
How to spot and remediate risks while adopting a cloud-first strategy
How to minimize the exposure of your sensitive data