Introducing STEALTHbits Privileged Activity Manager
STEALTHbits Technologies is happy to announce the release of STEALTHbits Privileged Activity Manager (SbPAM), enabling administrators and helpdesk professionals perform their day-to-day activities easily and without the complexity of traditional Privileged Access Management (PAM) tools.
As a next generation PAM solution, SbPAM focuses on controlling the activity that needs to be performed rather than mapping access to an account. The result is a reduced attack surface that drastically improves an organization's overall security posture through the removal of standing privileges and complete control over privileged accounts while in use.
Watch Martin Cannard, STEALTHbits' VP Product Strategy – Privilege Access Management, and learn more about this platform and how it provides secure, task-based administrative access, delivered just-in-time and with just-enough privilege!

During this 60-minute session, we demonstrate:
How to remove and lock down Local Admin rights across your Windows, Unix and Linux infrastructure
How to surgically control Domain Admin rights within Active Directory
How to delegate countless administrative tasks for your helpdesk and operational teams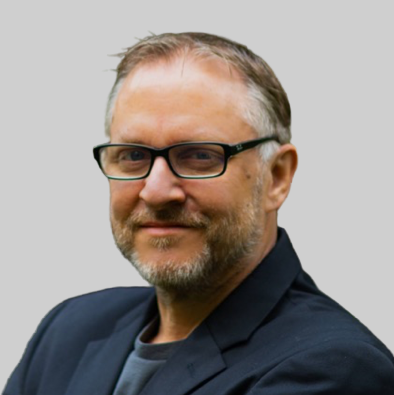 Martin Cannard, VP of Product Strategy