[Halloween Special] IT Security Horrors that Keep You Up at Night
About this webinar
Recorded: November 1, 2018
You lose sleep over the "shock and awe" security headlines in the news — while your executives and directors use a password of monkey123 without 2-factor authentication for their email. The good news is you can greatly increase the security of your network without spending thousands of dollars on shiny new boxes with pretty blinking lights!
In this webcast, Brian Johnson from 7 Minute Security will show how to:
Stop common "easy wins" that hackers and pentesters use to break into networks
Prevent your Active Directory users from picking common, easily breached passwords
Defend your network with readily available free tools
Deploy a logging and alerting solution in just a few minutes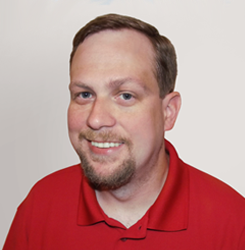 Jeff Melnick,
Solutions engineer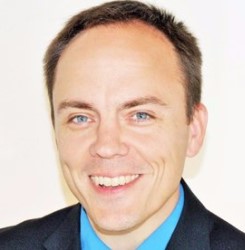 Brian Johnson,
Security enthusiast / Podcaster
How Attackers Exploit Office 365 Vulnerabilities
Office 365 has become the platform of choice for document collaboration and sharing. If you're using Office 365 or planning to migrate there, understanding the types of security attacks you can expect is imperative. Microsoft provides tools for testing your end users by simulating some of the most common attacks, so you can educate them as part of your broader defense strategy.
In this webinar, you'll discover:
Unconventional Office 365 attack techniques
How to test your end users
How to spot attacks in early stages so you can take steps to prevent a breach
How you can keep your executives mailboxes safe