[Halloween Special] IT Security Horrors that Keep You Up at Night
About this webinar
Recorded: November 1, 2018
You lose sleep over the "shock and awe" security headlines in the news — while your executives and directors use a password of monkey123 without 2-factor authentication for their email. The good news is you can greatly increase the security of your network without spending thousands of dollars on shiny new boxes with pretty blinking lights!
In this webcast, Brian Johnson from 7 Minute Security will show how to:
Stop common "easy wins" that hackers and pentesters use to break into networks
Prevent your Active Directory users from picking common, easily breached passwords
Defend your network with readily available free tools
Deploy a logging and alerting solution in just a few minutes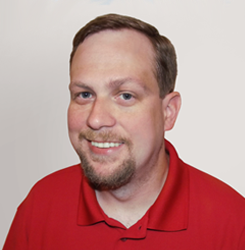 Jeff Melnick,
Solutions engineer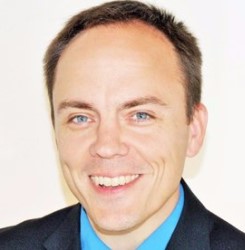 Brian Johnson,
Security enthusiast / Podcaster
Tips, Tools and Techniques for Overcoming Data Protection Challenges
Tighter data protection regulations have forced organizations to put data security at the top of their priority list. Join this panel of experts to discover why companies fail to ensure data security and how to avoid the same fate. They will discuss common data protection challenges: intellectual property theft, data loss, data breaches, system disruptions and compliance regulations.
Register now for a dynamic panel discussion:
Gain expert insight into tools and techniques for improving data security in your organization
Hear recommendations for how to justify investments in IT security
Get simple yet effective tips for enhancing data privacy and protection
Learn the key differences between compliance and security
Leave the event with a clear and realistic action plan for avoiding data breaches