How to keep personal data of citizens secure
About this webinar
Recorded: August 22, 2019
Most of IT pros share a lofty goal: to protect all the data that their organization stores. But the truth is, that's an impossible mission; there's just too much data. Fortunately, it's also unnecessary. What organizations really need to do is to find the data that really needs protection, such as the PII of citizens, and secure it properly.
In this webinar, we cover how Netwrix Auditor enables you to:
Understand which data needs protection and how exposed it is
Review permissions and spot unauthorized access to sensitive information
Quickly detect and thwart improper insider activity
Minimize the risk of a data breach by automatically redacting sensitive data from documents
Demonstrate to auditors the effectiveness of your security policies
This webinar is partly hosted in Norwegian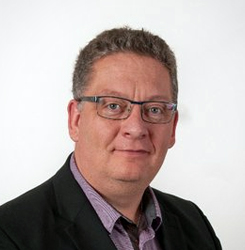 Kennet Johansen ,
Solutions Engineer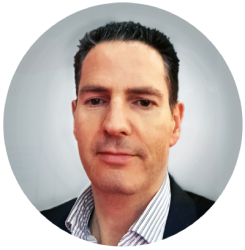 Richard Nootebos,
Country Manager, Netherlands
Weekly Netwrix MSP Webinar
Every Tuesday, we host an online session in which we explain how MSPs can grow their businesses, remain trusted IT advisors for their customers, and either differentiate their offerings with advanced security services or make a full transition from MSP to managed security services provider (MSSP).
Join the MSP team as we demonstrate how Netwrix enables you to:
Generate interest for data security services
Sell more services by starting the security conversation
Provide efficient incident management to prevent data breaches
Improve your clients' security posture with automated IT risk assessment
Sign up for the most convenient session now!