How to keep personal data of citizens secure
About this webinar
Recorded: August 22, 2019
Most of IT pros share a lofty goal: to protect all the data that their organization stores. But the truth is, that's an impossible mission; there's just too much data. Fortunately, it's also unnecessary. What organizations really need to do is to find the data that really needs protection, such as the PII of citizens, and secure it properly.
In this webinar, we cover how Netwrix Auditor enables you to:
Understand which data needs protection and how exposed it is
Review permissions and spot unauthorized access to sensitive information
Quickly detect and thwart improper insider activity
Minimize the risk of a data breach by automatically redacting sensitive data from documents
Demonstrate to auditors the effectiveness of your security policies
This webinar is partly hosted in Norwegian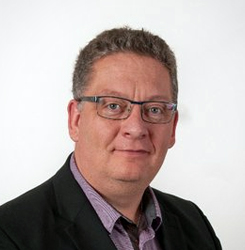 Kennet Johansen ,
Solutions Engineer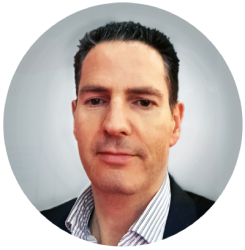 Richard Nootebos,
Country Manager, Netherlands
Netwrix Auditor Product Demo
See what Netwrix Auditor has to offer, including how you can prevent data breaches by staying in control of your sensitive and regulated data. Join a Netwrix systems engineer as he demonstrates how to:
Identify and remediate your biggest security gaps using the IT Risk Assessment dashboard
Detect and investigate abnormal user behavior faster with alerts and Google-like search
Minimize response time to common incidents or anticipated threats with Automated Response
Pass compliance audits with far less effort using Data Discovery and Classification
And much more
Sign up for the live demo now!