Von einem Hacker erklärt: «Lateral Movement» Leise auf Umwegen zum Ziel
About this webinar
Recorded: July 2, 2019
Im heutigen Webinar betrachten wir, wie sich Angreifer in Unternehmensnetzwerken unbemerkt ausbreiten. In der IT-Security-Branche bezeichnet man mit «Lateral Movement» (deutsch: Seitwärts-bewegung) die Vorgehensweise von Angreifern, sich nach dem ersten Eindringen innerhalb des Netzwerks so unauffällig wie möglich weiter fortzubewegen, um nach lohnenden Daten zu suchen.
Der Referent, Yves Kraft ist Branch Manager Bern und arbeitet seit 2011 bei der Oneconsult AG als Senior Security Consultant und Penetration Tester. Seine Spezialgebiete sind Penetration Tests von Windows und Linux, System Hardening, Ethical Hacking im IoT-Umfeld und Software Defined Radio. Er ist langjähriger Trainer bei der Bildungsanbieterin Digicomp Academy AG in der Schweiz.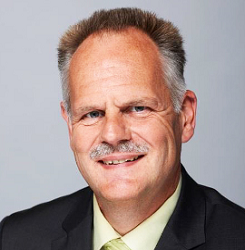 Alexander Bode,
Systems Engineer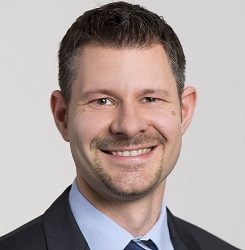 Yves Kraft,
Certified Ethical Hacker
Deep Dive: Records Management – A New Solution to an Old Problem
Moving to digital creates the illusion that you'll automatically leave behind all the records management problems you had with paper files, from the frequent errors by users to the endless requests from auditors. Unfortunately, that is not the case — over 60% of organizations are still stuck with mostly manual approaches to retention and disposition of records.
Join our 30-minute deep dive into electronic records management:
Learn why manual records tagging is a ticket straight to lower productivity, constant frustration and higher risks
Explore ways to automate the movement of records through their lifecycle and finally get home on time
Discover how to improve the performance of your records management system and increase its ROI