Von einem Hacker erklärt: «Lateral Movement» Leise auf Umwegen zum Ziel
About this webinar
Recorded: July 2, 2019
Im heutigen Webinar betrachten wir, wie sich Angreifer in Unternehmensnetzwerken unbemerkt ausbreiten. In der IT-Security-Branche bezeichnet man mit «Lateral Movement» (deutsch: Seitwärts-bewegung) die Vorgehensweise von Angreifern, sich nach dem ersten Eindringen innerhalb des Netzwerks so unauffällig wie möglich weiter fortzubewegen, um nach lohnenden Daten zu suchen.
Der Referent, Yves Kraft ist Branch Manager Bern und arbeitet seit 2011 bei der Oneconsult AG als Senior Security Consultant und Penetration Tester. Seine Spezialgebiete sind Penetration Tests von Windows und Linux, System Hardening, Ethical Hacking im IoT-Umfeld und Software Defined Radio. Er ist langjähriger Trainer bei der Bildungsanbieterin Digicomp Academy AG in der Schweiz.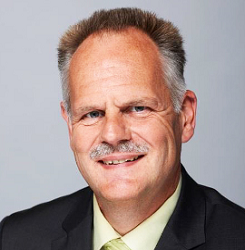 Alexander Bode,
Systems Engineer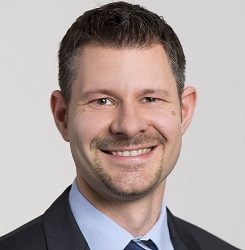 Yves Kraft,
Certified Ethical Hacker
Netwrix Auditor Product Demo
See what Netwrix Auditor has to offer, including how you can prevent data breaches by staying in control of your sensitive and regulated data. Join a Netwrix systems engineer as he demonstrates how to:
Identify and remediate your biggest security gaps using the IT Risk Assessment dashboard
Detect and investigate abnormal user behavior faster with alerts and Google-like search
Minimize response time to common incidents or anticipated threats with Automated Response
Pass compliance audits with far less effort using Data Discovery and Classification
And much more
Sign up for the live demo now!