Maintaining Compliance with the GDPR
About this webinar
Recorded: April 17, 2018
Now you feel ready for the 25th of May. The problem is that it's not a one-time action, you should make sure that you are continuously maintaining compliance with the GDPR.
Ian Grey has been working with companies to prepare them for the ongoing work that needs to be done.
Watch the recorded webinar and learn:
About the Accountability principle
How much training you need to give staff
How to manage risks in the supply chain
How to deal with incidents and data breaches
What needs to be in place so data subjects can exercise their rights
How visibility into IT Infrastructure helps you maintain compliance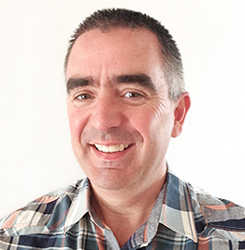 Russell McDermott,
Solutions Engineer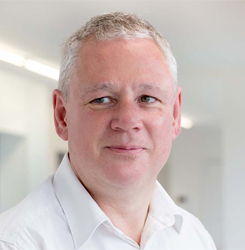 Ian Grey,
Information and Cyber Security Consultant
Pro Tips for Defending Your Organization from Data Breaches
Data security analyst Bob Diachenko (@MayhemDayOne) will join us in this webinar to share his expert tips for reducing your risk of a data breach. To discover data leaks and vulnerabilities on the internet, Bob uses search engines like Shodan, BinaryEdge and Zoomeye, and simple dorks. No special software or active scanning, just 'bare hands' and some luck. If he can find your data, then anybody else in the world can, too.
Bob will provide some great insights based on recent data breaches in unsecured NoSQL databases caused by trusted staff and partners, including:
Which of your data assets are likely to be targeted by attackers
A checklist for minimizing the risk of a data breach
How to spot and remediate risks while adopting a cloud-first strategy
How to minimize the exposure of your sensitive data