Maintaining Compliance with the GDPR
About this webinar
Recorded: April 17, 2018
Now you feel ready for the 25th of May. The problem is that it's not a one-time action, you should make sure that you are continuously maintaining compliance with the GDPR.
Ian Grey has been working with companies to prepare them for the ongoing work that needs to be done.
Watch the recorded webinar and learn:
About the Accountability principle
How much training you need to give staff
How to manage risks in the supply chain
How to deal with incidents and data breaches
What needs to be in place so data subjects can exercise their rights
How visibility into IT Infrastructure helps you maintain compliance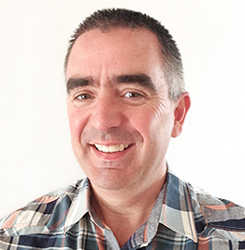 Russell McDermott,
Solutions Engineer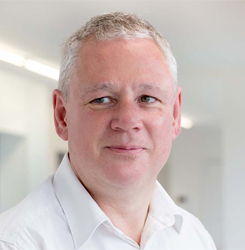 Ian Grey,
Information and Cyber Security Consultant
Netwrix Auditor Product Demo
See what Netwrix Auditor has to offer, including how you can prevent data breaches by staying in control of your sensitive and regulated data. Join a Netwrix systems engineer as he demonstrates how to:
Identify and remediate your biggest security gaps using the IT Risk Assessment dashboard
Detect and investigate abnormal user behavior faster with alerts and Google-like search
Minimize response time to common incidents or anticipated threats with Automated Response
Pass compliance audits with far less effort using Data Discovery and Classification
And much more
Sign up for the live demo now!