Mitigating Insider Threat: 3 Factors to Consider
About this webinar
Recorded: March 26, 2019
In our webinar, Boaz Fischer, CEO of CommsNet Group and a specialist in insider threat risk assessment, detection and response, will give you thorough insight into the human element of security — the insiders who can commit malicious acts or make mistakes that put the organisation at risk. Then Bob Cordisco, a Netwrix systems engineer, will show how you can facilitate detection of unauthorized insider activity and investigate incidents across the organisation more efficiently with Netwrix Auditor.
Join us to learn how to:
Get concrete evidence of privilege abuse incidents
Be notified about high-risk insider threat patterns
Identify sensitive data that is overexposed
Identify security weak spots so you can remediate them before they are exploited
Spot suspicious sensitive data access events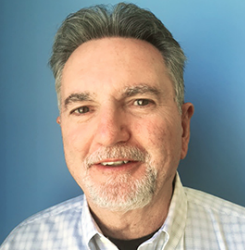 Bob Cordisco,
Systems Engineer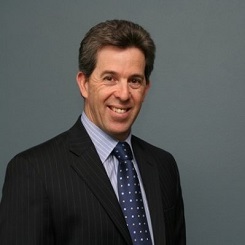 Boaz Fischer,
CEO of CommsNet Group
Weekly Netwrix MSP Webinar
Every Tuesday, we host an online session in which we explain how MSPs can grow their businesses, remain trusted IT advisors for their customers, and either differentiate their offerings with advanced security services or make a full transition from MSP to managed security services provider (MSSP).
Join the MSP team as we demonstrate how Netwrix enables you to:
Generate interest for data security services
Sell more services by starting the security conversation
Provide efficient incident management to prevent data breaches
Improve your clients' security posture with automated IT risk assessment
Sign up for the most convenient session now!