Mitigating IT Risks with Data Classification and Access Control
About this webinar
Recorded: June 22, 2018
Your company may maintain terabytes of data. Your reputation and financial future remain at stake if someone steals personally identifiable information (PII) from a single unaccounted-for file. Your organization may need to pass compliance audits; what controls do you have in place to identify, classify, and secure your data?
Watch this webinar hosted by industry analyst Tim Warner and Netwrix Systems Engineer Jeff Melnick to learn how to start a corporate data classification and protection scheme right now.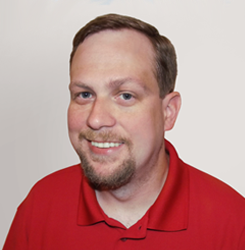 Jeff Melnick,
Solutions engineer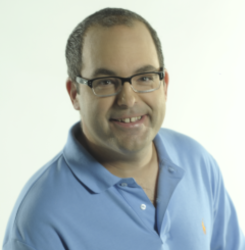 Tim Warner,
Industry Analyst
What's New in Netwrix Auditor 9.9
See the new Netwrix Auditor in action! In this webinar, we'll demonstrate how the new features and enhancements in Netwrix Auditor 9.9 empower you to stop attackers from sneaking around in your IT kingdom.
Join us to learn how to:
Further enhance the security of SharePoint Online and Exchange Online, even if you have a tangled permissions layout
Increase the resilience of your VMware environment and ensure your business stays continuously afloat
Keep privileged users accountable for their actions in your CyberArk Privileged Access Security environment