Mitigating IT Risks with Data Classification and Access Control
About this webinar
Recorded: June 22, 2018
Your company may maintain terabytes of data. Your reputation and financial future remain at stake if someone steals personally identifiable information (PII) from a single unaccounted-for file. Your organization may need to pass compliance audits; what controls do you have in place to identify, classify, and secure your data?
Watch this webinar hosted by industry analyst Tim Warner and Netwrix Systems Engineer Jeff Melnick to learn how to start a corporate data classification and protection scheme right now.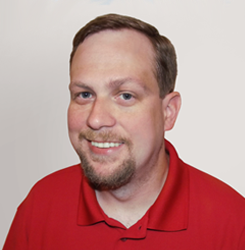 Jeff Melnick,
Systems Engineer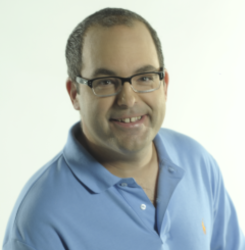 Tim Warner,
Industry Analyst
5 Expert Tips to Overcome Compliance Challenges
Regulatory compliance is one of the biggest challenges that IT pros face today, regardless of their organization's location, size or industry. Although GDPR, PCI DSS, HIPAA, GLBA, CJIS and other compliance regulations focus on different things, the underlying objective is the same — securing the data.
Requirements are complex, and it can be hard to know where to start. This session will provide the expert tips to help you:
Readily comply with new data security regulations
Prepare for compliance audits with far less effort
Efficiently demonstrate that you can protect data as required by regulations
Register now and get a chance to win a $100 Amazon card!