Mitigating IT Risks with Data Classification and Access Control
About this webinar
Recorded: June 22, 2018
Your company may maintain terabytes of data. Your reputation and financial future remain at stake if someone steals personally identifiable information (PII) from a single unaccounted-for file. Your organization may need to pass compliance audits; what controls do you have in place to identify, classify, and secure your data?
Watch this webinar hosted by industry analyst Tim Warner and Netwrix Systems Engineer Jeff Melnick to learn how to start a corporate data classification and protection scheme right now.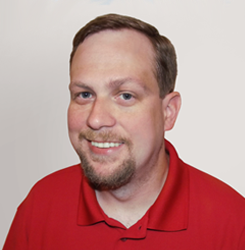 Jeff Melnick,
Solutions engineer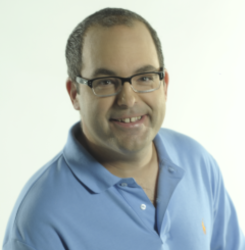 Tim Warner,
Industry Analyst
Netwrix Data Classification Demonstration
We are excited to showcase the functionality of our newest product — Netwrix Data Classification! This software reveals the true value of information you store and cures both your information security and governance headaches.
Join us for a live demo and learn how to:
Accurately identify sensitive information and reduce its exposure
Slash expenses on data storage by cleaning up obsolete or trivial information
Respond to legal requests without putting your business on hold
Streamline data management tasks by retaining, archiving or migrating only specific types of data