Mitigating IT Risks with Data Classification and Access Control
About this webinar
Recorded: June 22, 2018
Your company may maintain terabytes of data. Your reputation and financial future remain at stake if someone steals personally identifiable information (PII) from a single unaccounted-for file. Your organization may need to pass compliance audits; what controls do you have in place to identify, classify, and secure your data?
Watch this webinar hosted by industry analyst Tim Warner and Netwrix Systems Engineer Jeff Melnick to learn how to start a corporate data classification and protection scheme right now.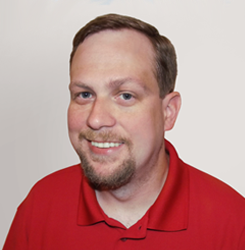 Jeff Melnick,
Systems Engineer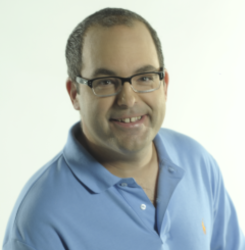 Tim Warner,
Industry Analyst
Expert Advice: How to Stay Off the HIPAA "Wall of Shame"
HIPAA's "Wall of Shame" lists all breaches that affected at least 500 individuals. In the past two years alone, 394 breaches made the list, almost a half of which was the result of unauthorized access or disclosure. How can you set risk-appropriate access controls and keep your organization off the "wall of shame"?
Join HIPAA consultant David Ginsberg as he shares a real-world use case and expert advice, including
How to determine who has access to sensitive data
How to detect any PHI that surfaces outside of a secure location
How to demonstrate to auditors that you protect data as required by HIPAA