Mitigating the Risk of Security Breaches and Minimizing Compliance Costs in the Enterprise
About this webinar
Recorded: June 25, 2015
The growing number of security risks and the tightening of compliance regulations require organizations to allocate bigger portions of their IT budgets on preventing breaches and passing compliance audits. Taking into account that the majority of IT departments are under-budgeted, understaffed, and involved in troubleshooting and firefighting of routine issues experienced by users, allocating additional resources becomes a real headache for IT executives.
Watch the webinar recording and learn how to mitigate the risk of data breaches and avoid fines for non-compliance with regulatory standards by enabling complete visibility of IT infrastructure.
During the session we will focus on the key points every IT executive should consider:
What are the typical root causes of security breaches?
How should the security controls required by regulatory compliance standards be implemented and validated?
Why is complete visibility of IT infrastructure a must?
We'll also analyze a case study: "Enterprise Inns strengthened IT security by enabling visibility of the IT infrastructure."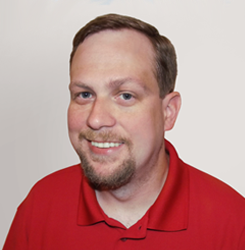 Jeff Melnick,
Systems Engineer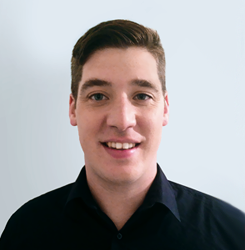 Danny Murphy,
Systems Engineer
Netwrix Auditor Product Demo
See what the new Netwrix Auditor 9.6 has to offer, including how you can now classify and secure your data. Join one of our top Netwrix system engineers as he demonstrates how to:
Quickly identify your biggest security gaps with the interactive Risk Assessment dashboard
Detect and investigate abnormal behavior with our alerts and Google-like search
Pass compliance audits with far less effort using our new Data Discovery and Classification feature
And much more
Sign up for the live demo now!