Netwrix Auditor 'Data Discovery & Classification' for APAC customers
About this webinar
Recorded: May 8, 2019
We regularly upgrade Netwrix Auditor's features, and we want to make sure you are using the platform to its full potential. Watch our webinar to learn how the new Netwrix Auditor – Data Discovery and Classification Edition can add value to your organization.
In this webinar, we will:
Show how to streamline regular attestations of access rights to sensitive data
Review how to create custom classification rules and use a scoring system to increase the precision of data discovery and classification
Demonstrate how to detect unauthorized activity around your sensitive data
Take a deep dive in finding and classifying data in SharePoint, WindowsFile servers and SQL Server
Review what we do to help customers like you, including technical support andtraining opportunities
Show what's new in Netwrix Auditor 9.8 will be available in May 2019
...and much more!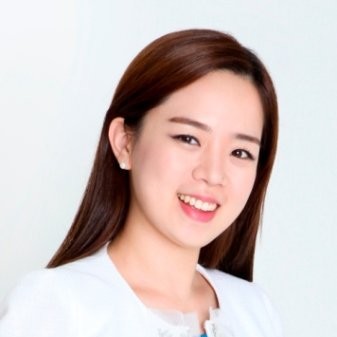 Christina Sung,
Channel Manager APJ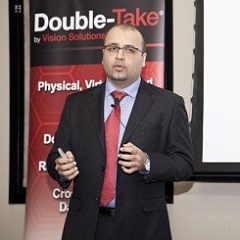 Shahbaz Wadiwala,
Solutions Engineer
Securing Your Network Devices in the Era of Cyber Threats
The last several years have seen a massive proliferation of network devices. Despite their benefits, any single device could act as an entry point for hackers or malware. Network administrators must take a hard look at routers, access points, IoT devices and a variety of other network devices to safeguard them from cyber threats. The result can be clear visibility into network activity for maximum security and performance. In this informative webinar, you will learn:
Strategies for performing device risk assessments.
Methods to spot and remediate unauthorized changes or change errors.
Why identity is a critical factor in maintaining device security.
Actionable strategies you can use right now to secure your network devices.