We regularly upgrade Netwrix Auditor's features, and we want to make sure you are using the platform to its full potential. Watch our webinar to learn how the new Netwrix Auditor – Data Discovery and Classification Edition can add value to your organization.
In this webinar, we will:
Show how to streamline regular attestations of access rights to sensitive data
Review how to create custom classification rules and use a scoring system to increase the precision of data discovery and classification
Demonstrate how to detect unauthorized activity around your sensitive data
Take a deep dive in finding and classifying data in SharePoint, WindowsFile servers and SQL Server
Review what we do to help customers like you, including technical support andtraining opportunities
Show what's new in Netwrix Auditor 9.8 will be available in May 2019
...and much more!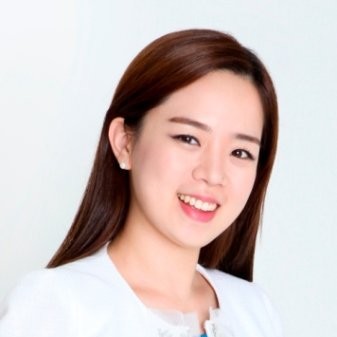 Christina Sung, Channel Manager APJ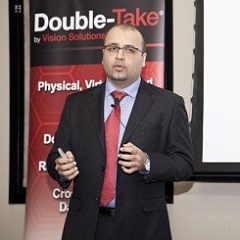 Shahbaz Wadiwala, Solutions Engineer