Netwrix Auditor 'Data Discovery & Classification' for Indian customers
About this webinar
Recorded: April 25, 2019
We regularly upgrade Netwrix Auditor's features, and we want to make sure you are using the platform to its full potential. Watch our webinar to learn how the new Netwrix Auditor – Data Discovery and Classification Edition can add value to your organization.
In this webinar, we will:
Show how to streamline regular attestations of access rights to sensitive data
Review how to create custom classification rules and use a scoring system to increase the precision of data discovery and classification
Demonstrate how to detect unauthorized activity around your sensitive data
Take a deep dive in finding and classifying data in SharePoint, WindowsFile servers and SQL Server
Review what we do to help customers like you, including technical support andtraining opportunities
Show what's new in Netwrix Auditor 9.8 will be available in May 2019
...and much more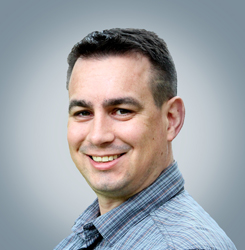 Dave Matthews,
Solutions Engineer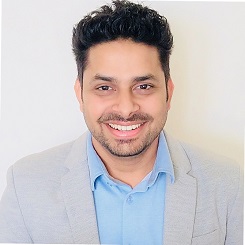 Pradeep Kapil,
Country Manager - India
Surviving Pitfalls: A Step-by-Step Guide for HIPAA Risk Analysis
HIPAA security risk analysis remains a top source of confusion and concern among IT pros. HIPAA-covered entities keep generating large volumes of data and PHI, IT systems are increasingly complex, and cyber threats continue to evolve. How can you ensure HIPAA compliance in the face of what seems like an endless number of challenges?
To help, we've put together the key concepts around risk analysis and the steps for getting started. Tune into this webinar with renowned HIPAA expert David Ginsberg to discover:
The differences between risk analysis and risk assessment for HIPAA
How to spot and remediate risks while adopting a cloud-first strategy
A checklist for your business associates to minimize the risk of a third-party data breach
How to minimize the exposure of your PHI by automatically redacting sensitive data from files
Does a HIPAA SRA help with new laws like the California Consumer Privacy Act?