Netwrix Data Classification Demonstration
About this webinar
Recorded: August 28, 2019
We are excited to showcase the functionality of our newest product — Netwrix Data Classification! This software reveals the true value of information you store and cures both your information security and governance headaches.
Watch a special live demo and learn how to:
• Accurately identify sensitive information and reduce its exposure
• Slash expenses on data storage by cleaning up obsolete or trivial information
• Respond to legal requests without putting your business on hold
• Streamline data management tasks by retaining, archiving or migrating only specific types of data
• Integrate Netwrix Data Classification with Netwrix Auditor to get additional information about permissions and spot suspicious activity around your data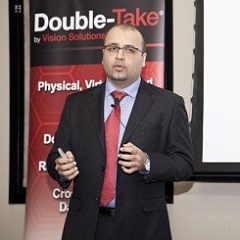 Shahbaz Wadiwala,
Solutions Engineer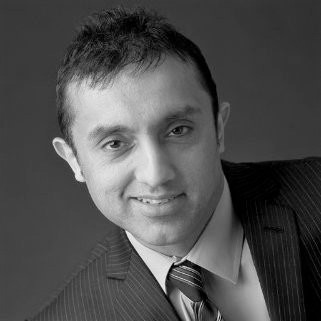 Zabair Bhatti,
Solutions Engineer
Weekly Netwrix MSP Webinar
Every Tuesday, we host an online session in which we explain how MSPs can grow their businesses, remain trusted IT advisors for their customers, and either differentiate their offerings with advanced security services or make a full transition from MSP to managed security services provider (MSSP).
Join the MSP team as we demonstrate how Netwrix enables you to:
Generate interest for data security services
Sell more services by starting the security conversation
Provide efficient incident management to prevent data breaches
Improve your clients' security posture with automated IT risk assessment
Sign up for the most convenient session now!