Netwrix Introduces PolicyPak: Secure Your "Anywhere" Workforce with a Modern Desktop Management
In today's hybrid work environment, your employees access their desktops and laptops at the office, at home, while travelling and through kiosks. Keeping everything up-to-date and secure can be a challenge because most tools are not designed for modern management scenarios.
Netwrix is thrilled to offer advanced endpoint security.
With the PolicyPak platform, you can simplify management and enhance security across your hybrid or remote workforce.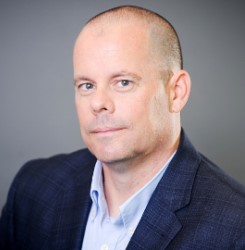 Mike Tierney, VP of Customer Success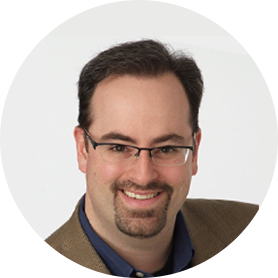 Jeremy Moskowitz, CTO and Founder of PolicyPak