Netwrix PolicyPak Demo: Simplify Management & Security Policies Across Endpoints
Netwrix PolicyPak is a modern endpoint management and security platform that enables organizations to configure, deploy and manage advanced security policies and management settings for windows and macOS computers. Join our demo to discover how Netwrix PolicyPak streamlines the process of securing privileges, ensuring compliance, and enhancing user productivity across computers.
During this demonstration you will:
Explore the full range of Netwrix PolicyPak's features, benefits, and deployment options
Understand the methods to set up, oversee, and implement policies for both domain-joined and non-domain-joined computers.
Discover how to download the software, access relevant documentation, and initiate your complimentary trial.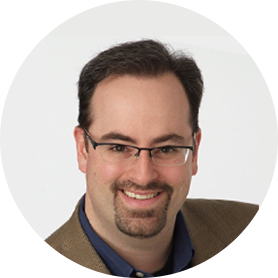 Jeremy Moskowitz, CTO and Founder of PolicyPak, Microsoft MVP, Enterprise Mobility