Netwrix PolicyPak Demo: SaaS-Powered Remote Endpoint Management and Security with Real and Enhanced GPOs
Remotely managing and securing macOS and Windows endpoints, whether domain-joined or non-domain-joined, offers a range of compelling benefits. This approach enables centralized control, consistent updates, uniform security posture, and a simplified approach to enforcing compliance.
Netwrix PolicyPak is a cloud-based SaaS platform designed for endpoint management and security. It empowers organizations to manage and secure endpoints across multiple use cases efficiently, encompassing local administrator privilege management, USB stick security, GPO management, application security, browser management, and more.
Join this 30-minute webinar to gain insights into:
Efficiently eliminating local admin rights while ensuring user productivity
Proactively preventing ransomware and unapproved software installations
Strengthening defense against USB-based attacks and data breaches
Deploying both standard GPOs and enhanced GPOs to computers, whether domain-joined or non-domain-joined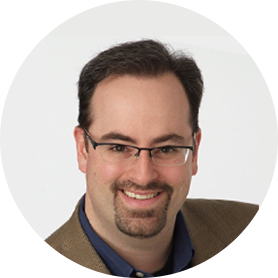 Jeremy Moskowitz, CTO and Founder of PolicyPak, Microsoft MVP, Enterprise Mobility