Netwrix Virtual Partner Summit 2017
About this webinar
Recorded: May 23, 2017
We're pleased to invite you to the Netwrix Virtual Partner Summit 2017, an on-line conference for valued Netwrix partners. Just like you, we've had an amazing year full of great achievements! Our plans for 2017 are even greater and we would like to share them with you!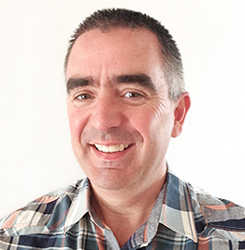 Russell McDermott,
Solutions Engineer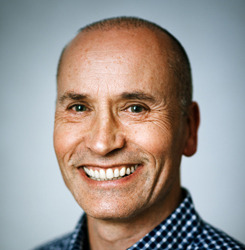 Peter Smith,
Country Manager, UK & Ireland
Deep Dive: How to Reduce the Exposure of Your Critical Data
To reduce the overexposure of regulated and mission-critical data, it's not enough to understand where it resides; you also need to uncover any issues that put the data at risk and quickly remediate them. With solutions from Netwrix, you can reduce the exposure of your sensitive data by moving it to a safe location, deleting confidential pieces of content from it and more.
Join us and discover how Netwrix solutions enable you to:
Understand which data needs protection and how exposed it is
Automatically migrate overexposed data to quarantine before a breach occurs
Automatically redact sensitive content from documents
Identify and revoke excessive permissions
Increase the accuracy of your data loss prevention (DLP) tool