About this webinar
Recorded: April 9, 2019
There is a growing need for organisations to protect their sensitive data. If you don't know where your sensitive data is, how do you get your existing security investments to focus on protecting what matters most? At the same time, how is this lack of visibility effecting your ability to prove compliance and pass audits?

Watch the recording of our Cyber Security Briefing hosted by Nordicmind and the Netwrix Team to discover the steps needed to implement a data-centric security strategy. This event focuses on what you really need to protect—your organisation's sensitive data, and we will show you how to be one step ahead of data theft and rapidly changing compliance landscape.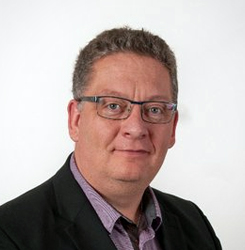 Kennet Johansen ,
Solutions Engineer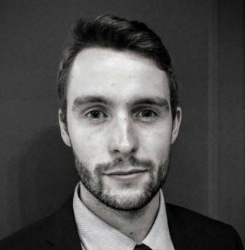 Oliver Stimpson,
Sales Executive
Netwrix Data Classification Demonstration
We are excited to showcase the functionality of our newest product — Netwrix Data Classification! This software reveals the true value of information you store and cures both your information security and governance headaches.
Join us for a live demo and learn how to:
Accurately identify sensitive information and reduce its exposure
Slash expenses on data storage by cleaning up obsolete or trivial information
Respond to legal requests without putting your business on hold
Streamline data management tasks by retaining, archiving or migrating only specific types of data