About this webinar
Recorded: April 9, 2019
There is a growing need for organisations to protect their sensitive data. If you don't know where your sensitive data is, how do you get your existing security investments to focus on protecting what matters most? At the same time, how is this lack of visibility effecting your ability to prove compliance and pass audits?

Watch the recording of our Cyber Security Briefing hosted by Nordicmind and the Netwrix Team to discover the steps needed to implement a data-centric security strategy. This event focuses on what you really need to protect—your organisation's sensitive data, and we will show you how to be one step ahead of data theft and rapidly changing compliance landscape.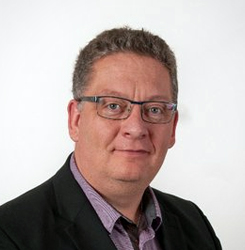 Kennet Johansen ,
Systems Engineer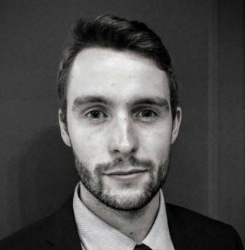 Oliver Stimpson,
Sales Executive
What's New in Netwrix Auditor 9.8
See the new Netwrix Auditor in action! In this webinar, we'll demonstrate how the new features and enhancements in Netwrix Auditor 9.8 can help you further strengthen the security of your Windows infrastructure and SharePoint data.
Join us to learn how to:
Uncover and mitigate data security holes across your Windows servers and SharePoint sites
Protect your critical SharePoint assets, even if you have a tangled permissions layout and tons of SharePoint data objects
Get notified about actions outside expected hours and unauthorized access to confidential data
Enforce stricter control over privileged user activity to catch admins misusing their permissions