About this webinar
Recorded: April 9, 2019
There is a growing need for organisations to protect their sensitive data. If you don't know where your sensitive data is, how do you get your existing security investments to focus on protecting what matters most? At the same time, how is this lack of visibility effecting your ability to prove compliance and pass audits?

Watch the recording of our Cyber Security Briefing hosted by Nordicmind and the Netwrix Team to discover the steps needed to implement a data-centric security strategy. This event focuses on what you really need to protect—your organisation's sensitive data, and we will show you how to be one step ahead of data theft and rapidly changing compliance landscape.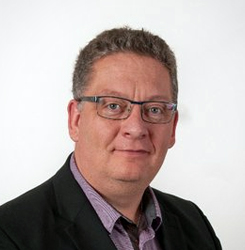 Kennet Johansen ,
Systems Engineer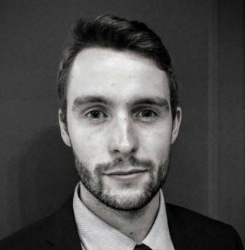 Oliver Stimpson,
Sales Executive
Securing Your Network Devices in the Era of Cyber Threats
The last several years have seen a massive proliferation of network devices. Despite their benefits, any single device could act as an entry point for hackers or malware. Network administrators must take a hard look at routers, access points, IoT devices and a variety of other network devices to safeguard them from cyber threats. The result can be clear visibility into network activity for maximum security and performance. In this informative webinar, you will learn:
Strategies for performing device risk assessments.
Methods to spot and remediate unauthorized changes or change errors.
Why identity is a critical factor in maintaining device security.
Actionable strategies you can use right now to secure your network devices.