Die Migration zu Office 365 aus der Perspektive der IT-Sicherheit
About this webinar
Recorded: August 30, 2018
Um diese bereitzustellen, muss man die neuen Möglichkeiten kennen und bisherigen IT-Konzepte überdenken. Im diesem Webinar wollen wir diese Punkte genauer erörtern:
Wozu braucht ein Unternehmen heute die Migration zu Office 365?
Wie sieht das moderne Intranet/der Digital Workplace aus?
Welche Probleme entstehen bei der Migration und wie können wir sie lösen?
Wie kann man die Sicherheit bei der Migration gewährleisten?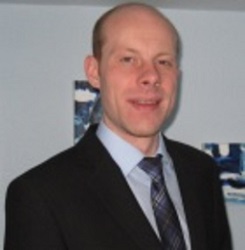 Tobias Schumacher,
Systemingenieur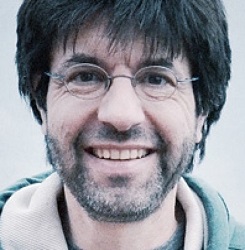 Michael Greth,
Microsoft MVP
Netwrix Auditor Product Demo
See what Netwrix Auditor has to offer, including how you can prevent data breaches by staying in control of your sensitive and regulated data. Join a Netwrix systems engineer as he demonstrates how to:
Identify and remediate your biggest security gaps using the IT Risk Assessment dashboard
Detect and investigate abnormal user behavior faster with alerts and Google-like search
Minimize response time to common incidents or anticipated threats with Automated Response
Pass compliance audits with far less effort using Data Discovery and Classification
And much more
Sign up for the live demo now!