Die Migration zu Office 365 aus der Perspektive der IT-Sicherheit
About this webinar
Recorded: August 30, 2018
Um diese bereitzustellen, muss man die neuen Möglichkeiten kennen und bisherigen IT-Konzepte überdenken. Im diesem Webinar wollen wir diese Punkte genauer erörtern:
Wozu braucht ein Unternehmen heute die Migration zu Office 365?
Wie sieht das moderne Intranet/der Digital Workplace aus?
Welche Probleme entstehen bei der Migration und wie können wir sie lösen?
Wie kann man die Sicherheit bei der Migration gewährleisten?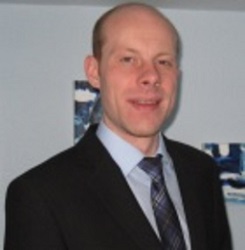 Tobias Schumacher,
Systemingenieur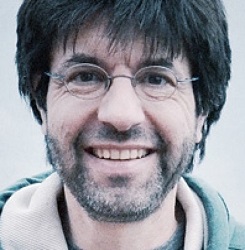 Michael Greth,
Microsoft MVP
Tips, Tools and Techniques for Overcoming Data Protection Challenges
Tighter data protection regulations have forced organizations to put data security at the top of their priority list. Join this panel of experts to discover why companies fail to ensure data security and how to avoid the same fate. They will discuss common data protection challenges: intellectual property theft, data loss, data breaches, system disruptions and compliance regulations.
Register now for a dynamic panel discussion:
Gain expert insight into tools and techniques for improving data security in your organization
Hear recommendations for how to justify investments in IT security
Get simple yet effective tips for enhancing data privacy and protection
Learn the key differences between compliance and security
Leave the event with a clear and realistic action plan for avoiding data breaches