Watch the recorded second session of the online course "Getting Started with IT Auditing," and get up to speed quickly on how to start IT auditing and take advantage of it.
In this recording, we'll dive deep into IT auditing and discuss the top critical changes to audit in your IT infrastructure, best practices, and key tips and tricks for using Netwrix Auditor. Also, we'll demonstrate the product's functionality and its core capabilities.

By the end of the course, you will learn how having extended visibility incorporated into your company's security strategy can help you:

• Deter and detect insider threats more efficiently and prevent breaches;
• Investigate security incidents more quickly;
• Validate that security controls are working and policies are being followed;
• Gather and provide evidence for compliance;
• And even more!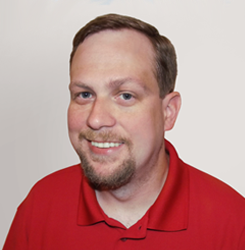 Jeff Melnick, Solutions engineer

Richard Muniz, Industry Expert