Practical Online Workshop with MVPs: Remove Local Admin Rights and Block Malware
Ransomware is on everyone's mind these days, and you're undoubtedly seeing a lot of theories and speculation about how to defend against this increasingly pressing threat. We value your time, so we're inviting you to a very practical workshop with trusted MVPs.
The SANS Institute refers to local admin accounts as the "keys to the kingdom." Hackers and malicious insiders use them to embed malicious code on your machines.
Watch this demo to learn how to:
Transition away from using local admin accounts
Prevent users from running dangerous executables
Prevent users from executing malware
Managing (not just blocking) USB and removable media to help stop data exfiltration and "drive by" ransomware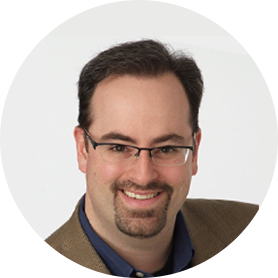 Jeremy Moskowitz, CTO and Founder of PolicyPak