PAM 2.0: Smarter, Better, Faster, Stronger
Theft of privileged credentials is the costliest type of insider threat, and the number of such thefts has tripled over the last two years. Privileged accounts are the most lucrative target for any malicious actor because they provide quick access to critical data and systems — and most organisations have lots of these accounts, which are used by humans and applications.
For privileged account management (PAM), most organisations focus on session management and password vaulting, and miss key areas like privilege discovery and the detection and investigation of suspicious admin behavior. Are you interested in exploring what a truly comprehensive approach to PAM would look like?
Watch this webinar to learn about:
What are the essential elements of a PAM program? Are you overlooking any of them?
How can you achieve full-cycle privilege orchestration without disrupting your vital business processes?
You'll also see Netwrix PAM solutions in action.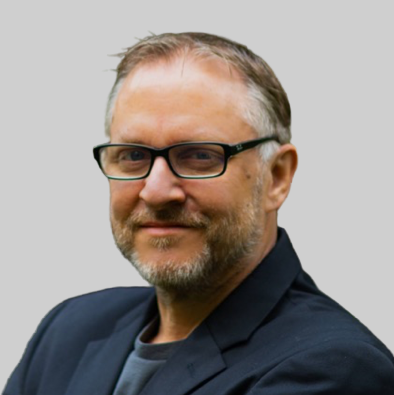 Martin Cannard, VP of Product Strategy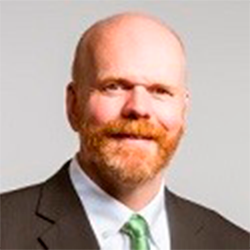 Dirk Schrader, VP of Security Research