Password123456: Protecting Your Active Directory Castle
About this webinar
Recorded: March 27, 2019
Hackers love it when we choose weak or leaked passwords for our most important accounts. What if we could better protect our companies by preventing users from picking over 500 million known bad passwords? And better yet, what if we could do this for free?
In this on-demand session, you will learn how to:
Download and customize the popular Pwned Passwords list
Incorporate Pwned Passwords into AD for free using the open source PwnedPasswordsDLL project
Build customized lists of additional bad passwords
Enforce a strong password policy and monitor for unauthorized changes to it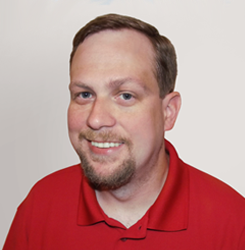 Jeff Melnick,
Solutions engineer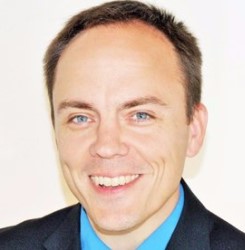 Brian Johnson,
Security enthusiast / Podcaster
Tips, Tools and Techniques for Overcoming Data Protection Challenges
Tighter data protection regulations have forced organizations to put data security at the top of their priority list. Join this panel of experts to discover why companies fail to ensure data security and how to avoid the same fate. They will discuss common data protection challenges: intellectual property theft, data loss, data breaches, system disruptions and compliance regulations.
Register now for a dynamic panel discussion:
Gain expert insight into tools and techniques for improving data security in your organization
Hear recommendations for how to justify investments in IT security
Get simple yet effective tips for enhancing data privacy and protection
Learn the key differences between compliance and security
Leave the event with a clear and realistic action plan for avoiding data breaches