Password123456: Protecting Your Active Directory Castle
About this webinar
Recorded: March 27, 2019
Hackers love it when we choose weak or leaked passwords for our most important accounts. What if we could better protect our companies by preventing users from picking over 500 million known bad passwords? And better yet, what if we could do this for free?
In this on-demand session, you will learn how to:
Download and customize the popular Pwned Passwords list
Incorporate Pwned Passwords into AD for free using the open source PwnedPasswordsDLL project
Build customized lists of additional bad passwords
Enforce a strong password policy and monitor for unauthorized changes to it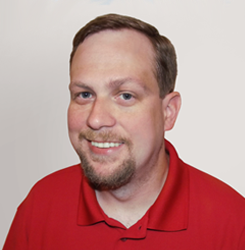 Jeff Melnick,
Solutions engineer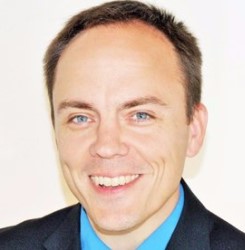 Brian Johnson,
Security enthusiast / Podcaster
Deep Dive: How to Reduce the Exposure of Your Critical Data
To reduce the overexposure of regulated and mission-critical data, it's not enough to understand where it resides; you also need to uncover any issues that put the data at risk and quickly remediate them. With solutions from Netwrix, you can reduce the exposure of your sensitive data by moving it to a safe location, deleting confidential pieces of content from it and more.
Join us and discover how Netwrix solutions enable you to:
Understand which data needs protection and how exposed it is
Automatically migrate overexposed data to quarantine before a breach occurs
Automatically redact sensitive content from documents
Identify and revoke excessive permissions
Increase the accuracy of your data loss prevention (DLP) tool