Password123456: Protecting Your Active Directory Castle
About this webinar
Recorded: March 27, 2019
Hackers love it when we choose weak or leaked passwords for our most important accounts. What if we could better protect our companies by preventing users from picking over 500 million known bad passwords? And better yet, what if we could do this for free?
In this on-demand session, you will learn how to:
Download and customize the popular Pwned Passwords list
Incorporate Pwned Passwords into AD for free using the open source PwnedPasswordsDLL project
Build customized lists of additional bad passwords
Enforce a strong password policy and monitor for unauthorized changes to it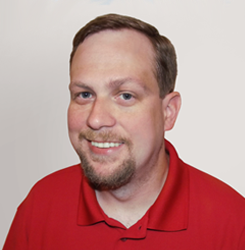 Jeff Melnick,
Solutions engineer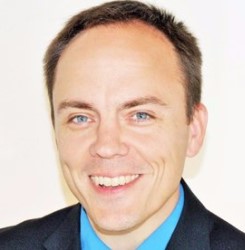 Brian Johnson,
Security enthusiast / Podcaster
Netwrix Data Classification Demonstration
We are excited to showcase the functionality of our newest product — Netwrix Data Classification! This software reveals the true value of information you store and cures both your information security and governance headaches.
Join us for a live demo and learn how to:
Accurately identify sensitive information and reduce its exposure
Slash expenses on data storage by cleaning up obsolete or trivial information
Respond to legal requests without putting your business on hold
Streamline data management tasks by retaining, archiving or migrating only specific types of data