Password123456: Protecting your Active Directory Castle
About this webinar
Recorded: February 14, 2019
Hackers love it when we choose weak or leaked passwords for our most important accounts. What if we could better protect our companies by preventing users from picking over 500 million known bad passwords? And better yet, what if we could do this for free?
You will learn how to:
Download and customise the popular Pwned Passwords list
Incorporate Pwned Passwords into Active Directory for free using the open source PwnedPasswordsDLL project
Build customised lists of additional bad passwords
Enforce a strong password policy and monitor for unauthorised changes to it using Netwrix Auditor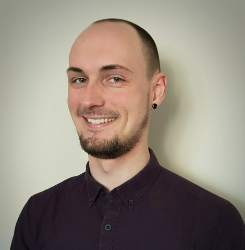 Daniel Goater,
Solutions Engineer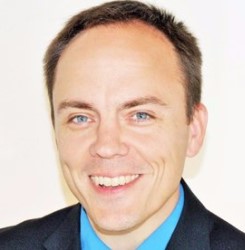 Brian Johnson,
Security enthusiast / Podcaster
Netwrix Auditor Product Demo
See what Netwrix Auditor has to offer, including how you can prevent data breaches by staying in control of your sensitive and regulated data. Join a Netwrix systems engineer as he demonstrates how to:
Identify and remediate your biggest security gaps using the IT Risk Assessment dashboard
Detect and investigate abnormal user behavior faster with alerts and Google-like search
Minimize response time to common incidents or anticipated threats with Automated Response
Pass compliance audits with far less effort using Data Discovery and Classification
And much more
Sign up for the live demo now!