Password123456: Summoning the Password Cracking Beast
About this webinar
Recorded: February 12, 2019
Learning how to crack passwords is fun and incredibly useful for assessing the security of your IT environment. It used to be a considerable time and money sponge, requiring you to drop a big chunk of change on a beefy desktop and invest some serious time in building and configuring it. The good news is that now, thanks to the power of the cloud, we can build a rocking virtual cracking box that can try millions of password guesses per second — all for about a dollar an hour.

By the end of this session, you will learn how to:
Build a Linux-based password-cracking VM in minutes
Install and configure cracking tools and word lists
Crack Active Directory and wireless passwords
Make sure your password policy is strong enough to resist password cracking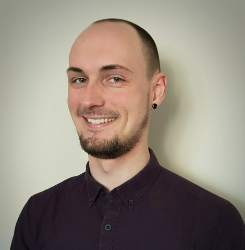 Daniel Goater,
Solutions Engineer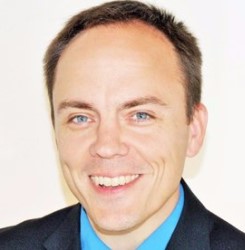 Brian Johnson,
Security enthusiast / Podcaster
How Attackers Exploit Office 365 Vulnerabilities
Office 365 has become the platform of choice for document collaboration and sharing. If you're using Office 365 or planning to migrate there, understanding the types of security attacks you can expect is imperative. Microsoft provides tools for testing your end users by simulating some of the most common attacks, so you can educate them as part of your broader defense strategy.
In this webinar, you'll discover:
Unconventional Office 365 attack techniques
How to test your end users
How to spot attacks in early stages so you can take steps to prevent a breach
How you can keep your executives mailboxes safe