Password123456: Summoning the Password-Cracking Beast
About this webinar
Recorded: March 20, 2019
Learning how to crack passwords is fun and incredibly useful for assessing the security of your IT environment. It used to be a considerable time and money sponge, requiring you to drop a big chunk of change on a beefy desktop and invest some serious time in building and configuring it. The good news is that now, thanks to the power of the cloud, we can build a rocking virtual cracking box that can try millions of password guesses per second — all for about a dollar an hour.
In this session, you will learn how to:
Build a Linux-based password-cracking VM in minutes
Install and configure cracking tools and word lists
Crack Active Directory and wireless passwords
Make sure your password policy is strong enough to resist password cracking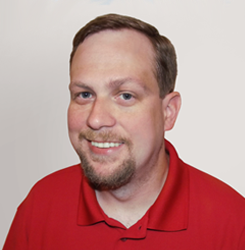 Jeff Melnick,
Solutions engineer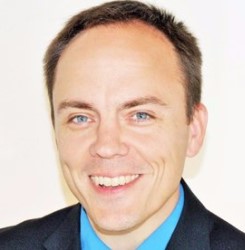 Brian Johnson,
Security enthusiast / Podcaster
Active Directory 101: Manage and Maintain AD Domain Services
Once you have your DCs and AD groups set up, it's time to learn how to configure security policies, maintain AD, and spot changes that could jeopardize security or availability. Watch this webinar to prepare for the second section of Exam 70-742, which is dedicated to continuous management of Active Directory.
During this session, you will learn:
Techniques for configuring service authentication and account policies
Methods for maintaining Active Directory
How to configure Active Directory in a complex enterprise environment
How to detect and investigate improper changes to your Active Directory with Netwrix Auditor