DSGVO: Wie erkennt und verwaltet man schützenswerte Daten?
About this webinar
Recorded: June 5, 2018
Die DSGVO hält einige Neuerungen betreffend den Schutz personenbezogener Daten bereit. Wir möchten die häufigsten Fragen zum Umgang mit den wichtigsten Datenkategorien nach der DSGVO klären und praktische Hilfestellungen bieten:
Was sind personenbezogene Daten nach der DSGVO?
Wie sind besondere Kategorien personenbezogener Daten nach der DSGVO?
Wie erkenne und klassifiziere ich personenbezogene Daten?
Wann sind Schutzmaßnahmen erforderlich?
Wie weise ich den sicheren Umgang der Daten nach (Rechenschaftspflicht)?
Wie kann ich diesen Prozess automatisieren und optimieren?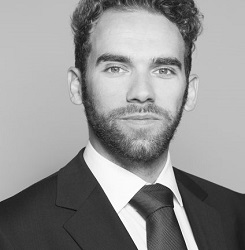 Frank Trautwein,
IT-Jurist und Lead Auditor ISO 27001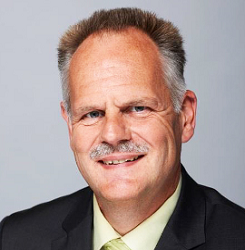 Alexander Bode,
Systems Engineer
Deep Dive: How to Reduce the Exposure of Your Critical Data
To reduce the overexposure of regulated and mission-critical data, it's not enough to understand where it resides; you also need to uncover any issues that put the data at risk and quickly remediate them. With solutions from Netwrix, you can reduce the exposure of your sensitive data by moving it to a safe location, deleting confidential pieces of content from it and more.
Join us and discover how Netwrix solutions enable you to:
Understand which data needs protection and how exposed it is
Automatically migrate overexposed data to quarantine before a breach occurs
Automatically redact sensitive content from documents
Identify and revoke excessive permissions
Increase the accuracy of your data loss prevention (DLP) tool