Vier praktische PowerShell Befehle für die Verwaltung des Dateisystems
About this webinar
Recorded: October 24, 2019
Obwohl sich Cloud-Storage und SharePoint wachsender Beliebtheit erfreuen, spielen Windows-Dateiserver in Unternehmen nach wie vor eine wichtige Rolle. Es ist nicht einfach, den Überblick darüber zu behalten, wer auf Daten zugreifen kann. Auch die Sicherheit der Dateiserver zu gewährleisten ist schwierig. Da die Einhaltung gesetzlicher Vorschriften für viele Unternehmen höchste Priorität hat, ist die Kontrolle der Sicherheit von Dateiservern wichtiger denn je.
Dieses Seminar vermittelt die spezifischen Powershell Techniken um Dateien und Ordner zu verwalten. Dies umfasst sowohl Anlage, Veränderung und Löschen von Elementen und deren Attributen:
Wir analysieren die nativ in der Powershell existenten Befehle anhand von Beispielen im Dateisystem und der Registry.
Es wird veranschaulicht, wie die NT Eventlog effektiv durchsucht werden kann, um angepasste Reports zu generieren.
Zudem erlernen Sie den Umgang mit Zugriffsberechtigungen über CmdLets.
Für die Modifikation der ACL werden Sie den beispielhaften Einsatz von .NET Klassen sehen.
Wie diese Elemente mittels Powershell und WMI freigegeben werden verdeutlicht das abschließende Kapitel.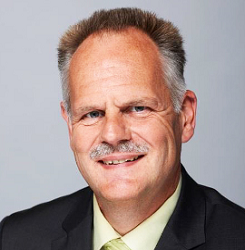 Alexander Bode,
Systems Engineer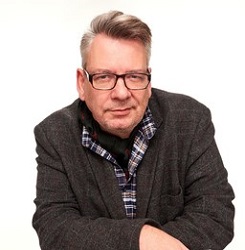 Thomas Wiefel,
Powershell Expert
Weekly Netwrix MSP Webinar
Every Tuesday, we host an online session in which we explain how MSPs can grow their businesses, remain trusted IT advisors for their customers, and either differentiate their offerings with advanced security services or make a full transition from MSP to managed security services provider (MSSP).
Join the MSP team as we demonstrate how Netwrix enables you to:
Generate interest for data security services
Sell more services by starting the security conversation
Provide efficient incident management to prevent data breaches
Improve your clients' security posture with automated IT risk assessment
Sign up for the most convenient session now!