Powershell (Posh) Grundlagen
About this webinar
Recorded: March 19, 2019
"Learn PowerShell or die": Die Kenntnis der Power-Shell-Konsole und der Anlage qualitativ guter Skripte ist unverzichtbar für die Verwaltung Windows-basierter Sever- und Client-Systeme.
Die objektorientierte Provider-Architektur macht die Posh zu einem umfassenden und schnellen Werkzeug. Die offene Architektur bietet Herstellern wie Citrix und VMware die Möglichkeit Befehlserweiterungen für eigene Produkte zu entwickeln.
Flexibilität und Automatisierung garantieren die Zukunftssicherheit der Windows PowerShell.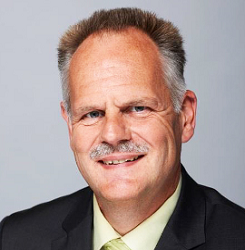 Alexander Bode,
Systems Engineer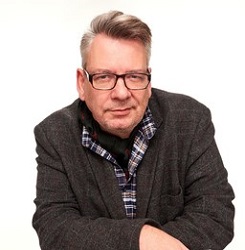 Thomas Wiefel,
Powershell Expert
Netwrix Auditor Product Demo
See what Netwrix Auditor has to offer, including how you can prevent data breaches by staying in control of your sensitive and regulated data. Join a Netwrix systems engineer as he demonstrates how to:
Identify and remediate your biggest security gaps using the IT Risk Assessment dashboard
Detect and investigate abnormal user behavior faster with alerts and Google-like search
Minimize response time to common incidents or anticipated threats with Automated Response
Pass compliance audits with far less effort using Data Discovery and Classification
And much more
Sign up for the live demo now!