Powershell (Posh) Grundlagen
About this webinar
Recorded: March 19, 2019
"Learn PowerShell or die": Die Kenntnis der Power-Shell-Konsole und der Anlage qualitativ guter Skripte ist unverzichtbar für die Verwaltung Windows-basierter Sever- und Client-Systeme.
Die objektorientierte Provider-Architektur macht die Posh zu einem umfassenden und schnellen Werkzeug. Die offene Architektur bietet Herstellern wie Citrix und VMware die Möglichkeit Befehlserweiterungen für eigene Produkte zu entwickeln.
Flexibilität und Automatisierung garantieren die Zukunftssicherheit der Windows PowerShell.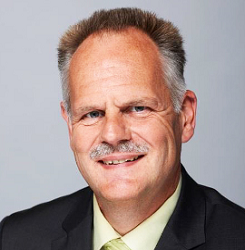 Alexander Bode,
Systems Engineer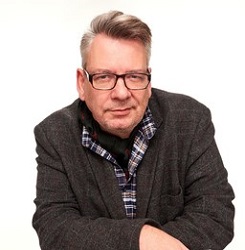 Thomas Wiefel,
Powershell Expert
Active Directory 101: Manage and Maintain AD Domain Services
Once you have your DCs and AD groups set up, it's time to learn how to configure security policies, maintain AD, and spot changes that could jeopardize security or availability. Watch this webinar to prepare for the second section of Exam 70-742, which is dedicated to continuous management of Active Directory.
During this session, you will learn:
Techniques for configuring service authentication and account policies
Methods for maintaining Active Directory
How to configure Active Directory in a complex enterprise environment
How to detect and investigate improper changes to your Active Directory with Netwrix Auditor