Power Up Your Identity and Access Management
To protect your organization's most valuable assets, it's critical to secure all three attack surfaces: data, identities and infrastructure. That puts identity and access management (IAM) squarely at the center of any modern security strategy. Indeed, to build a Zero Trust environment, you need to be able to verify the identities of people, applications and machines, and control what systems and data they can reach.
Netwrix has made exciting acquisitions in the IAM space recently, and we're excited to showcase how they can further enable you to ensure that only the right people have access to the right resources at the right time for the right reason.
Watch this webinar to learn how you can:
Control privileged accounts
Govern and administer identities
Set policies and secure passwords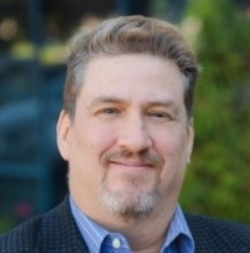 Jonathan Blackwell, Director of Engineering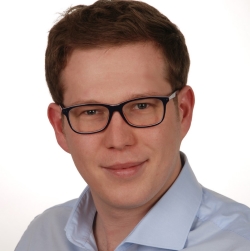 Sascha Martens, Chief Technology Officer at Mateso, now part of Netwrix