Netwrix Auditor Product Demo
About this webinar
Recorded: June 11, 2019
See what the new Netwrix Auditor 9.8 has to offer, including helping you further strengthen the security of your Windows infrastructure and SharePoint data. Watch as we demonstrate how to:
• Quickly identify and remediate your biggest security gaps
• Detect and investigate abnormal user behaviour
• Reduce incident response time and improve IT team productivity
...and much more!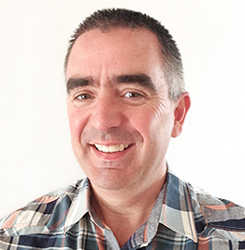 Russell McDermott,
Solutions Engineer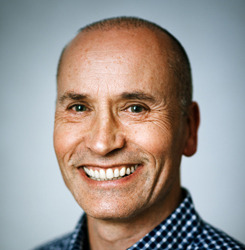 Peter Smith,
Country Manager, UK & Ireland
Netwrix Data Classification Demonstration
We are excited to showcase the functionality of our newest product — Netwrix Data Classification! This software reveals the true value of information you store and cures both your information security and governance headaches.
Join us for a live demo and learn how to:
Accurately identify sensitive information and reduce its exposure
Slash expenses on data storage by cleaning up obsolete or trivial information
Respond to legal requests without putting your business on hold
Streamline data management tasks by retaining, archiving or migrating only specific types of data