[Product Training] VMware and SQL Server, Your Hidden Security Risks
Michael Purdin, Customer Success Team Lead, will cover proven best practices to gain visibility into what is going on in your virtualized environment and databases. Watch this session to learn how to tighten security controls and satisfy audit needs.
As usual, this session will be heavy on practical demonstrations that show how to use your Netwrix solutions to achieve your goals.
Watch this session to learn about:
Requirements for monitoring VMware and SQL Server

How to create Monitoring Plans for VMware and SQL Server

Best Practices for data collection

Working with the detail received from VMware and SQL Server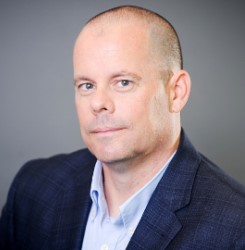 Mike Tierney, VP of Customer Success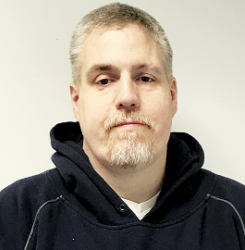 Michael Purdin, Technical Support Manager