Pwn the Attacker: Easy Ways to Harden Your Network
About this webinar
Recorded: November 1, 2019
Pentesters often bring scary news, revealing how attackers can wreak havoc on our networks in just minutes. The good news is that attackers often use similar techniques, which we can learn about to better protect our environments. In this webinar, Brian Johnson, expert pentester and attacker's nightmare, will reveal the common tools and scripts that boogeymen use and show us how to defend against them.
In this special session, you'll get to know:
Attack techniques that will chill your bones
How to tighten up the open ports on your firewall
How to prevent your domain controllers from allowing any user to have point-and-click domain admin access
How to slow down password-cracking and password-passing attacks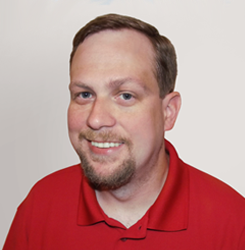 Jeff Melnick,
Solutions engineer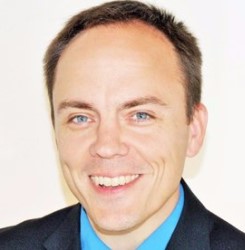 Brian Johnson,
Security enthusiast / Podcaster
Weekly Netwrix MSP Webinar
Every Tuesday, we host an online session in which we explain how MSPs can grow their businesses, remain trusted IT advisors for their customers, and either differentiate their offerings with advanced security services or make a full transition from MSP to managed security services provider (MSSP).
Join the MSP team as we demonstrate how Netwrix enables you to:
Generate interest for data security services
Sell more services by starting the security conversation
Provide efficient incident management to prevent data breaches
Improve your clients' security posture with automated IT risk assessment
Sign up for the most convenient session now!