Ransomware has spread epidemically in 2016. Analysts, IT pros and corporate staff list it among the top IT security threats. According to a report prepared by the Cyber Threat Alliance (CTA), CryptoWall, version 3.0, alone has already cost its victims $325 million. Malicious software R&D is funded profusely through sources ranging from the proceeds of criminal activity to money raised through crowdfunding services. Under crowdfunding, those who pay the developer receive a copy and can try using it.
Watch our webinar "Withstanding a ransomware attack: A step-by-step guide" and learn:

-What you should do to ensure your data's availability,
-How to train your colleagues to avoid being caught on the hook of ransomware,
-How to moderate the aftermath of a ransomware attack,
-And more!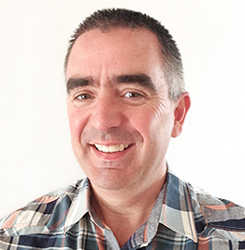 Russell McDermott, Solutions Engineer