Rapid Incident Response in Office 365 with PowerShell
About this webinar
Recorded: March 1, 2019
What happens when something breaks or a security incident occurs? How can you and your team investigate and resolve the issue as quickly as possible? Through the power of automation! By using PowerShell one-liner commands and short scripts, you can research, report on and remediate a wide range of issues.
Our experts will guide you through the following scenarios:
Report on the external email forwarding rules set up in your organization
Troubleshoot and resolve a permissions issue on OneDrive
Troubleshoot and report on licensing problems for Office 365 local installations
Manage Office 365 accounts with PowerShell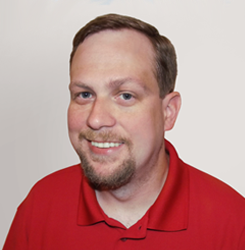 Jeff Melnick,
Solutions engineer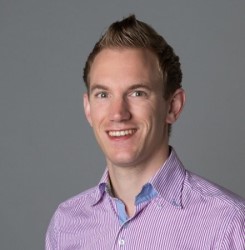 Jaap Brasser,
Microsoft Cloud and Datacenter Management MVP
Active Directory 101: Manage and Maintain AD Domain Services
Once you have your DCs and AD groups set up, it's time to learn how to configure security policies, maintain AD, and spot changes that could jeopardize security or availability. Watch this webinar to prepare for the second section of Exam 70-742, which is dedicated to continuous management of Active Directory.
During this session, you will learn:
Techniques for configuring service authentication and account policies
Methods for maintaining Active Directory
How to configure Active Directory in a complex enterprise environment
How to detect and investigate improper changes to your Active Directory with Netwrix Auditor