Rapid Incident Response in Office 365 with PowerShell
About this webinar
Recorded: March 1, 2019
What happens when something breaks or a security incident occurs? How can you and your team investigate and resolve the issue as quickly as possible? Through the power of automation! By using PowerShell one-liner commands and short scripts, you can research, report on and remediate a wide range of issues.
Our experts will guide you through the following scenarios:
Report on the external email forwarding rules set up in your organization
Troubleshoot and resolve a permissions issue on OneDrive
Troubleshoot and report on licensing problems for Office 365 local installations
Manage Office 365 accounts with PowerShell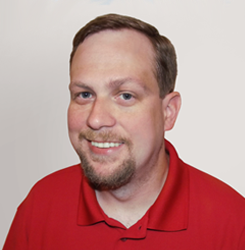 Jeff Melnick,
Solutions engineer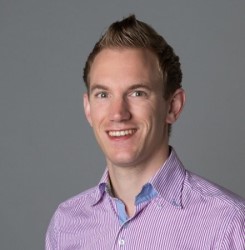 Jaap Brasser,
Microsoft Cloud and Datacenter Management MVP
Deep Dive: How to Reduce the Exposure of Your Critical Data
To reduce the overexposure of regulated and mission-critical data, it's not enough to understand where it resides; you also need to uncover any issues that put the data at risk and quickly remediate them. With solutions from Netwrix, you can reduce the exposure of your sensitive data by moving it to a safe location, deleting confidential pieces of content from it and more.
Join us and discover how Netwrix solutions enable you to:
Understand which data needs protection and how exposed it is
Automatically migrate overexposed data to quarantine before a breach occurs
Automatically redact sensitive content from documents
Identify and revoke excessive permissions
Increase the accuracy of your data loss prevention (DLP) tool