Rapid Incident Response in Office 365 with PowerShell
About this webinar
Recorded: March 1, 2019
What happens when something breaks or a security incident occurs? How can you and your team investigate and resolve the issue as quickly as possible? Through the power of automation! By using PowerShell one-liner commands and short scripts, you can research, report on and remediate a wide range of issues.
Our experts will guide you through the following scenarios:
Report on the external email forwarding rules set up in your organization
Troubleshoot and resolve a permissions issue on OneDrive
Troubleshoot and report on licensing problems for Office 365 local installations
Manage Office 365 accounts with PowerShell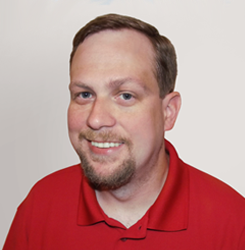 Jeff Melnick,
Solutions engineer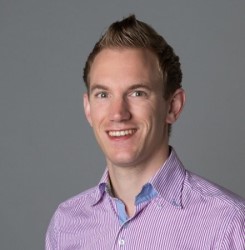 Jaap Brasser,
Microsoft Cloud and Datacenter Management MVP
Tips, Tools and Techniques for Overcoming Data Protection Challenges
Tighter data protection regulations have forced organizations to put data security at the top of their priority list. Join this panel of experts to discover why companies fail to ensure data security and how to avoid the same fate. They will discuss common data protection challenges: intellectual property theft, data loss, data breaches, system disruptions and compliance regulations.
Register now for a dynamic panel discussion:
Gain expert insight into tools and techniques for improving data security in your organization
Hear recommendations for how to justify investments in IT security
Get simple yet effective tips for enhancing data privacy and protection
Learn the key differences between compliance and security
Leave the event with a clear and realistic action plan for avoiding data breaches