Rapid Incident Response in Office 365 with PowerShell
About this webinar
Recorded: March 1, 2019
What happens when something breaks or a security incident occurs? How can you and your team investigate and resolve the issue as quickly as possible? Through the power of automation! By using PowerShell one-liner commands and short scripts, you can research, report on and remediate a wide range of issues.
Our experts will guide you through the following scenarios:
Report on the external email forwarding rules set up in your organization
Troubleshoot and resolve a permissions issue on OneDrive
Troubleshoot and report on licensing problems for Office 365 local installations
Manage Office 365 accounts with PowerShell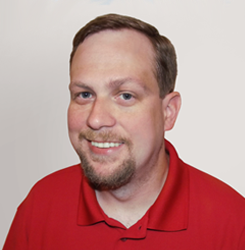 Jeff Melnick,
Solutions engineer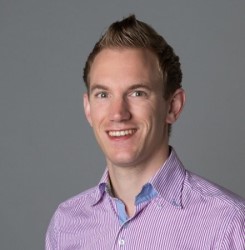 Jaap Brasser,
Microsoft Cloud and Datacenter Management MVP
How Attackers Exploit Office 365 Vulnerabilities
Office 365 has become the platform of choice for document collaboration and sharing. If you're using Office 365 or planning to migrate there, understanding the types of security attacks you can expect is imperative. Microsoft provides tools for testing your end users by simulating some of the most common attacks, so you can educate them as part of your broader defense strategy.
In this webinar, you'll discover:
Unconventional Office 365 attack techniques
How to test your end users
How to spot attacks in early stages so you can take steps to prevent a breach
How you can keep your executives mailboxes safe