Reduce Your Security and Compliance Risks with IT Asset Inventory Management
About this webinar
Recorded: September 6, 2018
To minimize security and compliance risks, as well as reduce costs on under-utilized hardware and software, IT pros need to inventory all IT assets their organization has and track changes to them. If done manually, these tasks require hours of tedious work, so many organizations seek tools that streamline the process.

Join Roy Lopez as he shares hands-on information, including:
How to simplify regular Windows Server inventory
How to identify where your information assets are located
How to spot security risks such as inactive accounts and overexposed data
How asset management can help you achieve cost savings and avoid regulatory fines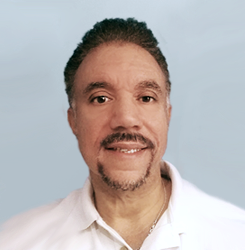 Roy Lopez,
Systems Engineer
How Attackers Exploit Office 365 Vulnerabilities
Office 365 has become the platform of choice for document collaboration and sharing. If you're using Office 365 or planning to migrate there, understanding the types of security attacks you can expect is imperative. Microsoft provides tools for testing your end users by simulating some of the most common attacks, so you can educate them as part of your broader defense strategy.
In this webinar, you'll discover:
Unconventional Office 365 attack techniques
How to test your end users
How to spot attacks in early stages so you can take steps to prevent a breach
How you can keep your executives mailboxes safe