Regulatory Readiness: Using Preconfigured Compliance Rules to Simplify DLP
IT Professionals face challenges in identifying, categorizing, and safeguarding sensitive information stored on desktops, servers, data stores, and cloud repositories. Protecting information like financial records, health information and credit card details become even more complex for organization that need to adhere to complex compliance standards such as GDPR, GLBA, HIPAA, and PCI-DSS. Non-compliance with these mandates coupled with breaches involving personal information can lead to hefty fines, legal repercussions, loss of customer trust, and significant reputational harm.

Fortunately, Netwrix and Safetica have joined forces to simplify data handling compliance requirements across IT systems. Together, Netwrix and Safetica enable IT professionals to discover, classify, and protect sensitive data on endpoints, in the cloud, and within data repositories. The integrated solution also offers preset classification rules that align data with key regulatory standards such as GDPR, HIPAA, PCI-DSS and others.

Watch this webinar and learn how to:
Discover sensitive data across endpoints, data stores, and cloud repositories
Classify data automatically using pre-configured rules for common compliance mandates like GDPR, PCI-DSS, HIPAA, and more
Protect sensitive data at rest and in transit, regardless of where it resides
Minimize the attack surface by migrating sensitive data to safe locations and removing obsolete files easily.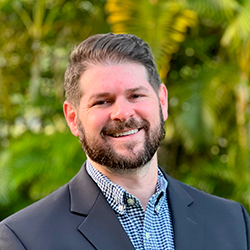 Ryan Oistacher, Director of Product Marketing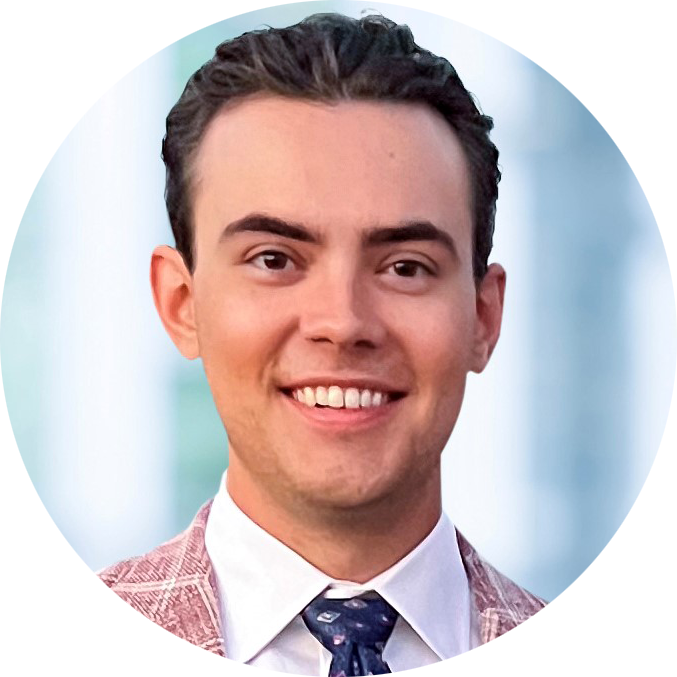 Brendan McNulty , Solutions Engineer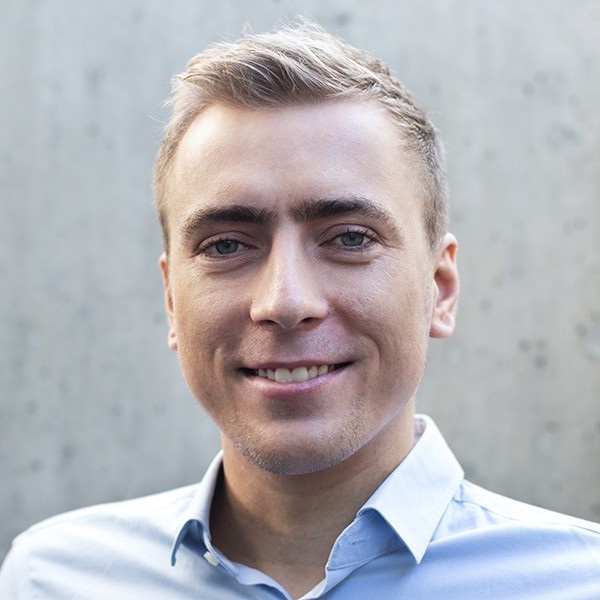 Adam Večerek, Strategic Alliances Manager & MSP ambassador for Safetica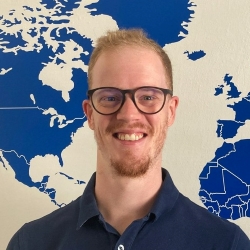 John Paist , DLP Solutions Strategist, Safetica