Evaluación de riesgos: Descubra los riesgos ocultos y reduzca su superficie de ataque
About this webinar
Recorded: November 5, 2019
Una gestión del riesgo de TI efectiva, requiere de una evaluación y mitigación de riesgos continua. Netwrix Auditor ayuda a simplificar el entendimiento de su perfil de riesgo actual, a determinarlo con precisión y a priorizar sus vulnerabilidades, además de saber qué pasos dar para remediarlas, manteniendo la seguridad y el cumplimiento normativo.
Durante este webinar podrás ver:
Identificar las brechas de seguridad en su infraestructura de TI
Identificar los riesgos que requieren de su atención inmediata
Establecer un proceso continuo de evaluación y mitigación de riesgos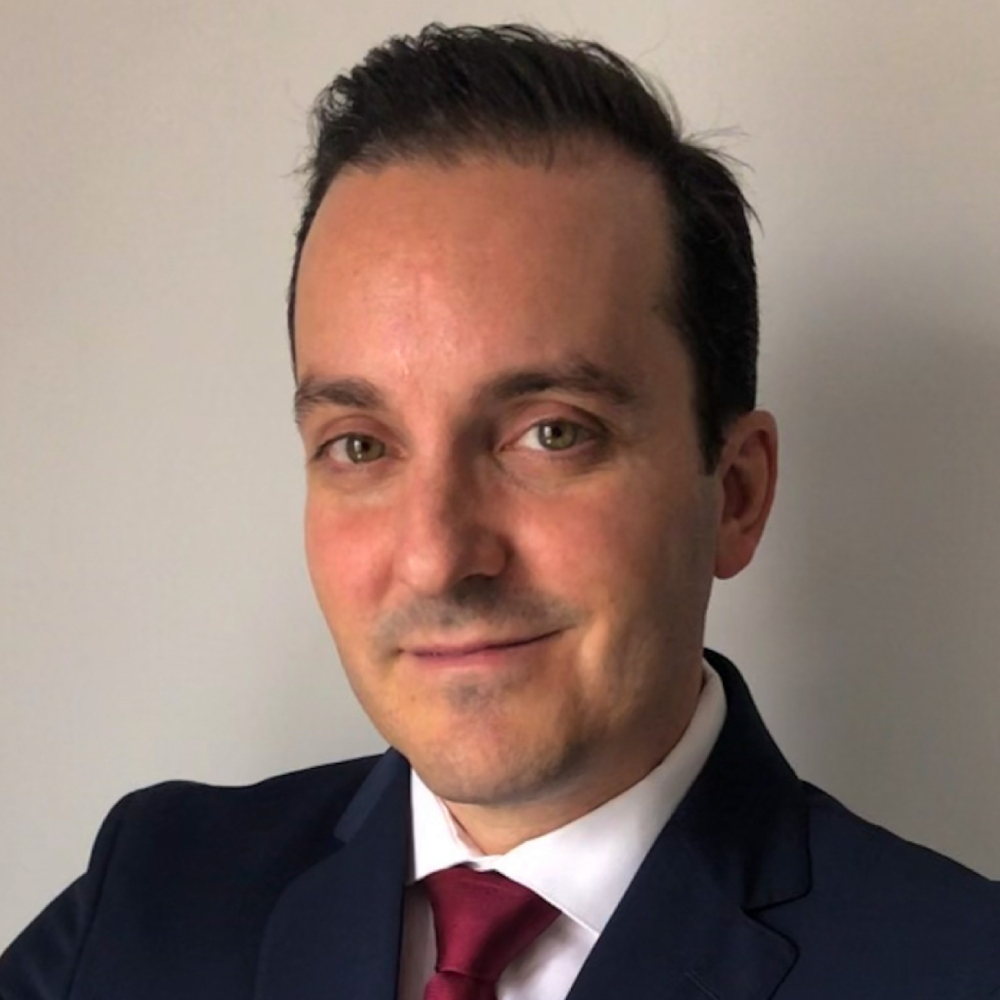 Jesus Saez,
Country Manager Spain
Weekly Netwrix MSP Webinar
Every Tuesday, we host an online session in which we explain how MSPs can grow their businesses, remain trusted IT advisors for their customers, and either differentiate their offerings with advanced security services or make a full transition from MSP to managed security services provider (MSSP).
Join the MSP team as we demonstrate how Netwrix enables you to:
Generate interest for data security services
Sell more services by starting the security conversation
Provide efficient incident management to prevent data breaches
Improve your clients' security posture with automated IT risk assessment
Sign up for the most convenient session now!